Diario de desarrollador para Wonder Boy: The Dragon's Trap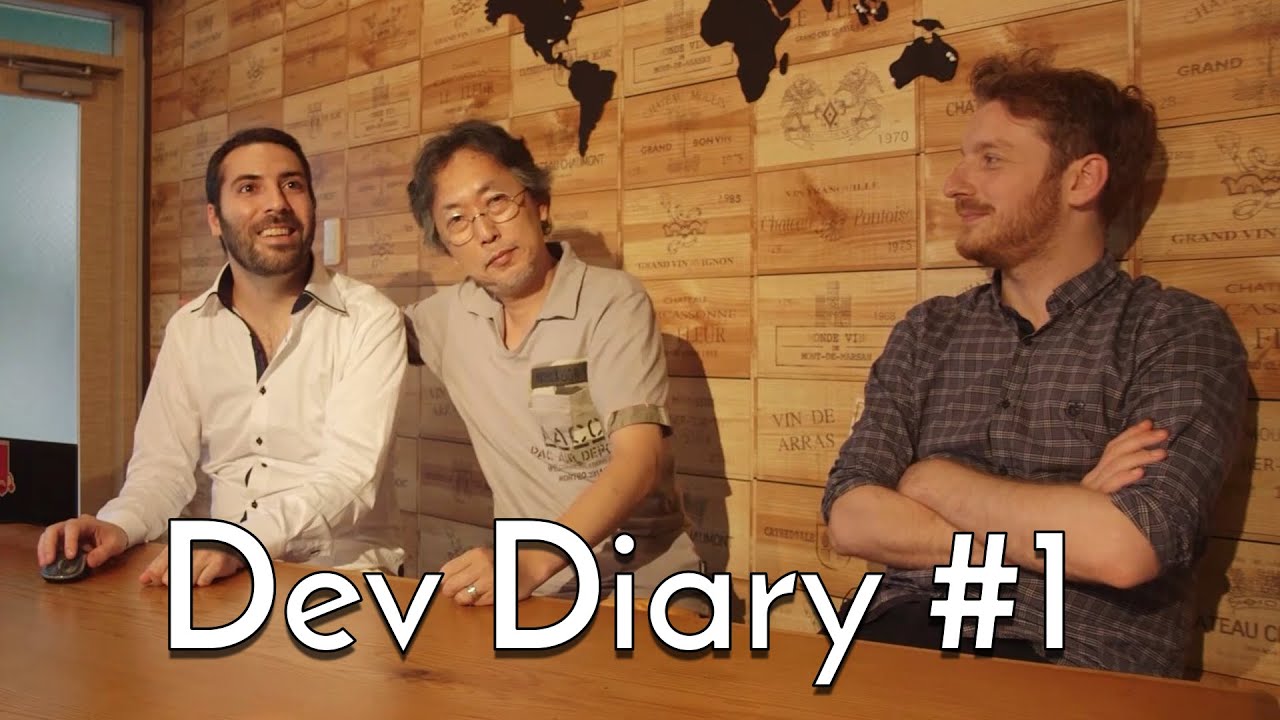 Wonder Boy: The Dragon's Trap es un remake de Wonder Boy III: The Dragon's Trap de Lizardcube que apenas está en desarrollo para consolas -no sabemos cuáles exactamente- y PC, pero sin fecha de salida. Por lo mismo y para no desesperarnos con esos detalles importantes, han decidido publicar un video donde muestran algunas cosas de cómo lo han ido realizando, protagonizado por Omar Cornut, líder de desarrollo, Ben Fiquet quien es director de arte, así como Ryuichi Nishizawa, creador del juego original.
Esperemos tener más noticias de este juego, así como más videos con gameplay y hasta impresiones del resto del equipo. A ver qué tal se portan con esta serie.