Tenemos varios gameplays de Fate/Extella: The Umbral Star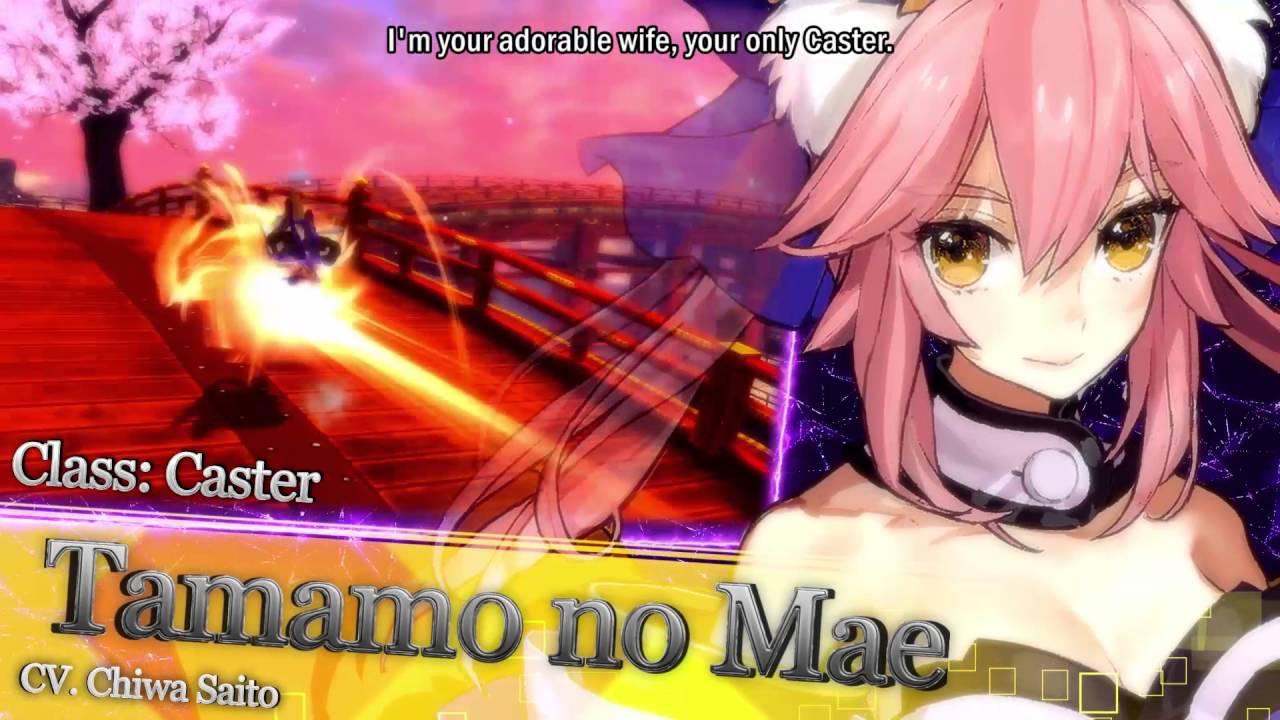 Son tres los gameplays que traemos de Fate/Extella: The Umbral Star, el juego que XSEED Games traerá en el invierno a Norteamérica y el 10 de noviembre en Japón, mismo que es de peleas muy veloces y que requerirán cierta concentración y una vista precisa por los detalles que no deberemos perdernos en todo momento.
El juego se centra en la guerra del Santo Grial donde los Maestros y los Sirvientes se pelean por obtener la Moon Cell, una computadora capaz de conceder cualquier deseo. Esta guerra es ganada por la Sirviente Nero Claudius y su Maestro, con lo que obtienen el Santo Grial y el anillo Regalia. Sin embargo aparece un nuevo enemigo con otro anillo Regalia, algo que no debería de suceder.
Algunas de las características más destacadas de Fate/Extella: The Umbral Star es que varios universos de Fate se unen, incluyendo la nueva historia escrita por Nasu Kinoko y una nueva forma de pelear. Fate/Extella: The Umbral Star estará disponible para PlayStation 4 y PS Vita.