The King of Fighters XIV estrena su trailer "Psycho Soldier Team"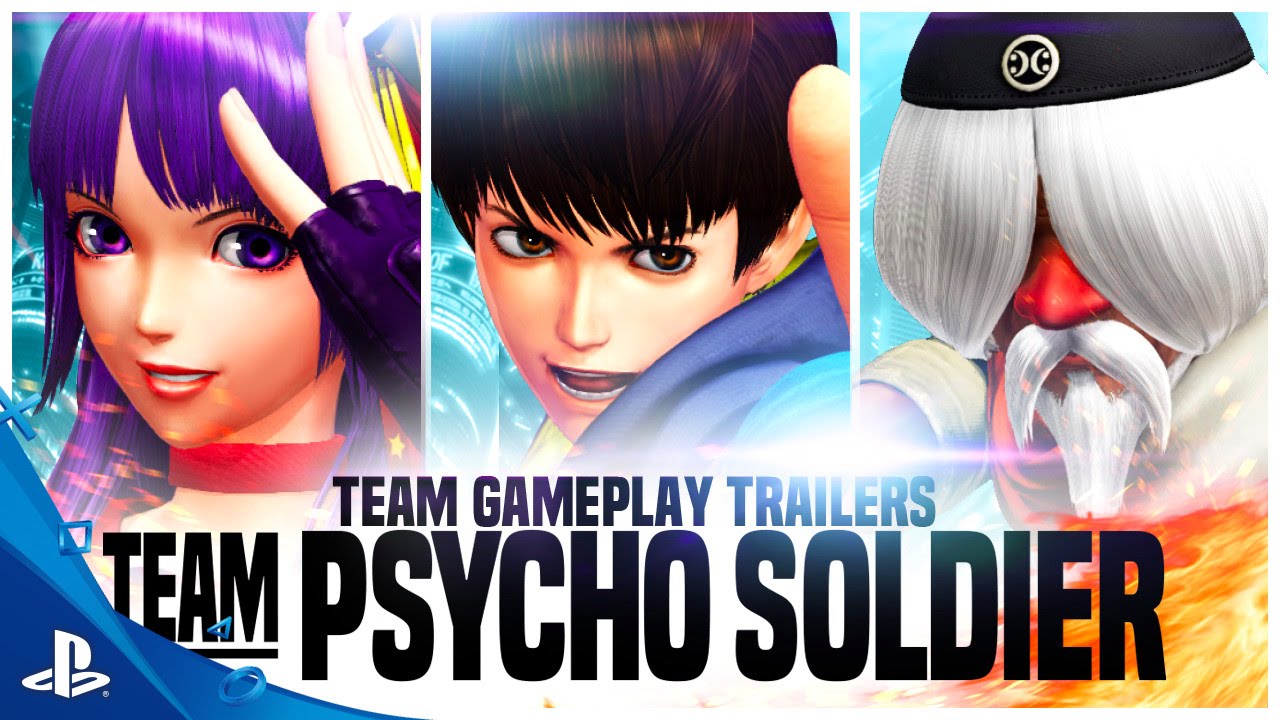 SNK Playmore sigue publicando los videos de personajes y equipos para The King of Fighters XIV, y esta vez nos presenta al "Psycho Soldier Team" formado por Athena Asamiya, una estudiante famosa por ser pop star, Sie Kensou, un luchador de Kung Fu enamorado de Athena, y finalmente Chin Gentsai, un maestro de las artes marciales que se la pasa borracho, además es mentor de los dos personajes ya mencionados.
Nosotros ya probamos la demo y sin duda nos espera un buen juego de peleas, lo mejor de todo, que gráficamente ha mejorado de sus primeros videos, así que vamos por buen camino, en cuanto al gameplay estoy seguro todos, ya sean fans de la saga o no, se podrán acomodar a los controles. The King of Fighters XIV saldrá a la venta sólo en Playstation 4, el 23 de agosto en Norteamérica, el 25 en japón y el 26 en Europa.