Ya podemos jugar Day of Infamy en Steam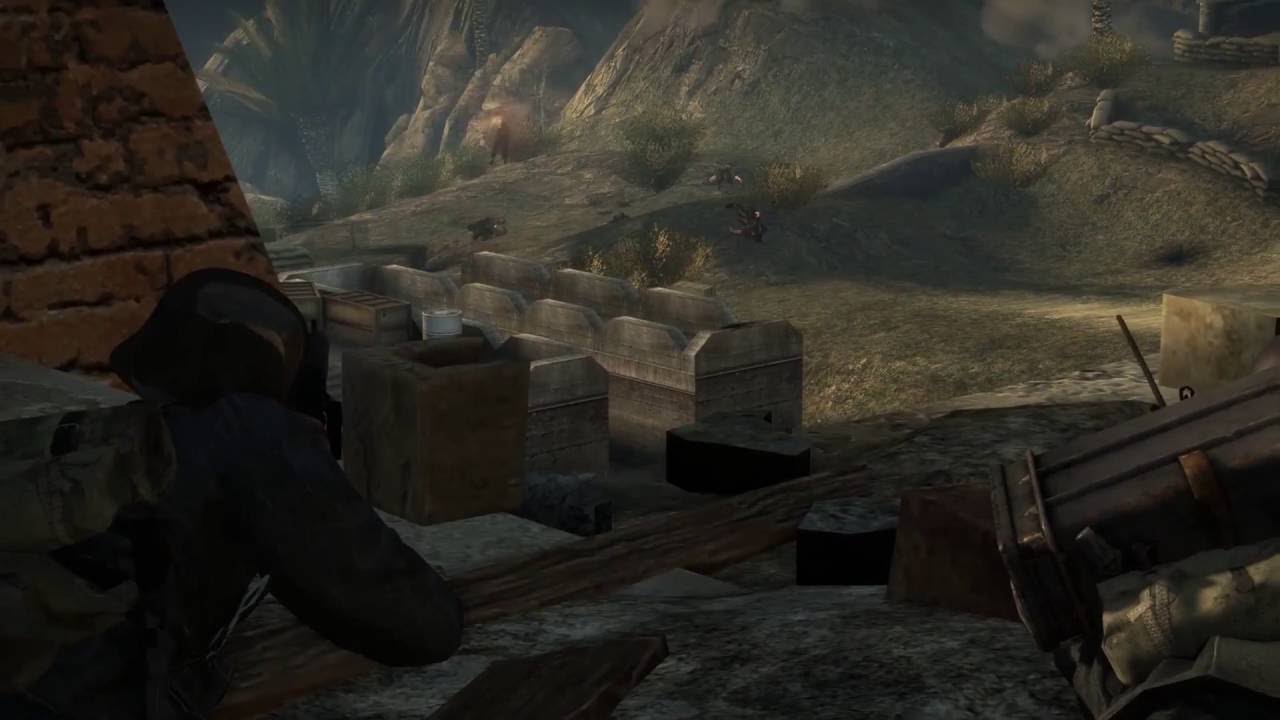 Para los que adoran hacer mods para sus juegos favoritos en PC, Day of Infamy ha llegado como un mod de Segunda Guerra Mundial para Insurgency, juego creado por New World Interactive que ya está disponible en Steam Early Access, listo para que los gamers hagan lo que les plazca en cuanto a las facciones y escenarios para jugar.
"Insurgency es la plataforma ideal para un juego ambientado en la Segunda Guerra desarrollado por la comunidad. Los modders podrán crear las facciones y ambientes y asegurar que su trabajo cumpla las expectativas y sea accesible al público", comenta New World Interactive.