Chequen el trailer de Shiness: The Lighting Kingdom, un RPG en cell shading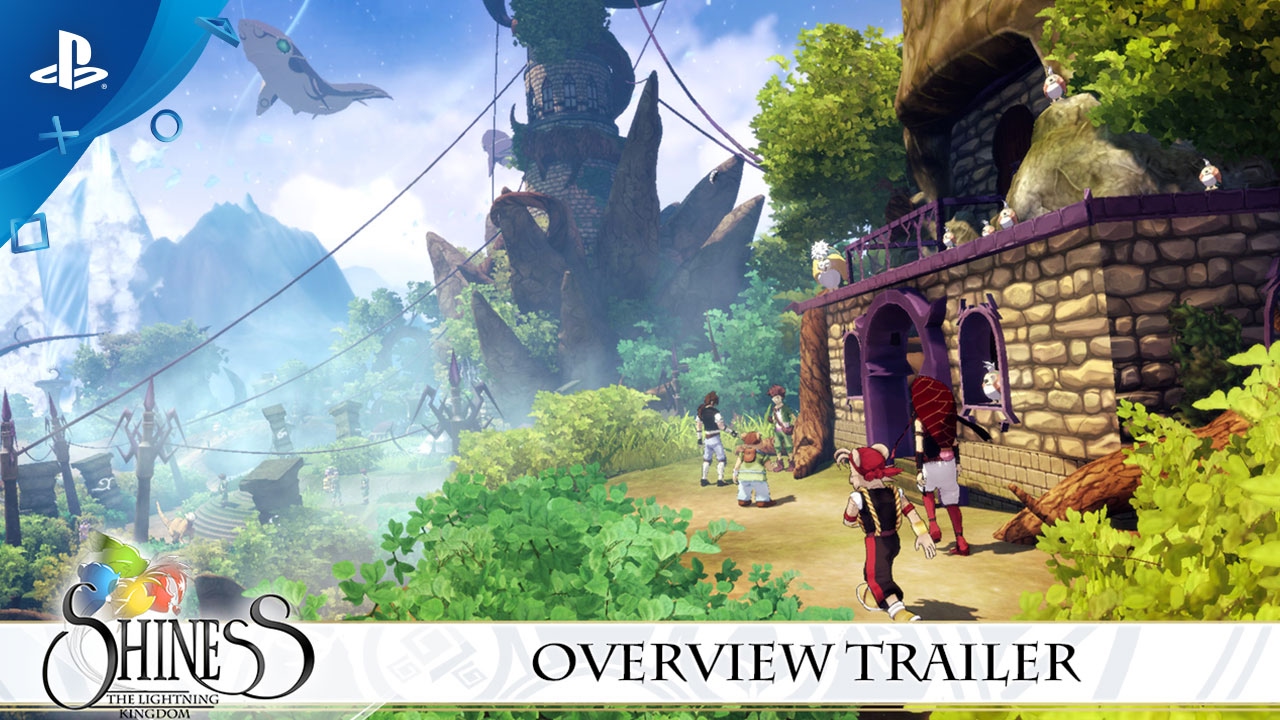 El equipo de desarrollo independiente Enigami muestra su RPG de acción en cell shading, Shiness: The Lighting Kingdom con un video que nos deja ver algunos de los escenarios y personajes que encontraremos durante nuestra aventura, en dicho título además tendremos que colaborar con nuestros compañeros de grupo para lograr superar algunas trampas y desafíos especiales.
Publicado por Focus Home Interactive, Shiness: The Lighting Kingdom enfoca sus batallas a un estilo de "juego de peleas" por lo que contaremos con estilos de golpes y combos, movimientos especiales y por si fuera poco, "finish moves" para acabar con nuestro enemigo. Al tratarse de un RPG también podremos subir de nivel, acceder a mejoras que desarrollen nuestro personaje y la oportunidad de invitar a más compañeros para nuestro equipo de aventureros.
Por el momento aún no hay una fecha de lanzamiento para Shiness: The Lighting Kingdom, sin embargo se espera salga a la venta este año, en Playstation 4, Xbox One y PC vía Steam. Para terminar los dejo con el trailer mostrado en la Gamescom del año pasado.