Conozcan a la Tribu bélica de Middle-earth: Shadow of War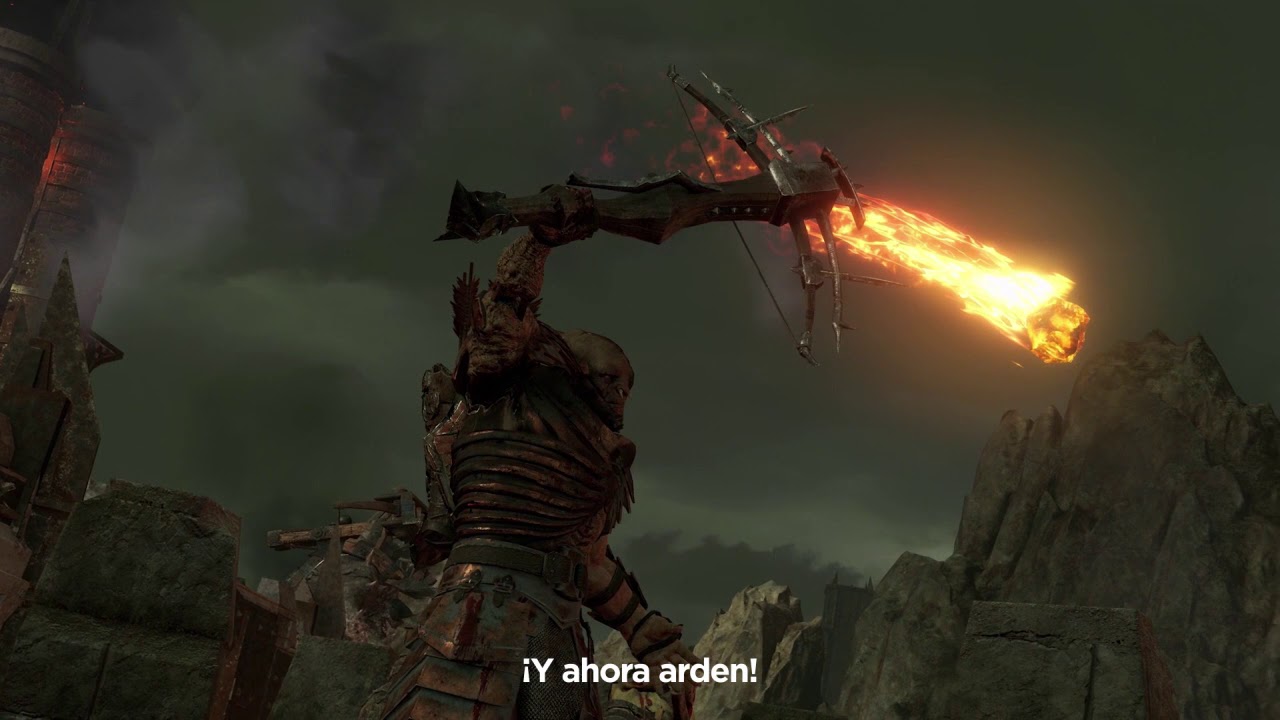 Warner Bros. Interactive Entertainment lanzó un nuevo vídeo de Middle-earth: Shadow of War, mostrando a la Tribu bélica, una facción de orcos (bastante locos si me preguntan) que toma la expresión plomo por plata a nuevos niveles. Para un orco bélico, cada momento que no pasa en la batalla es un momento desperdiciado, y así sus grandes jefes de Guerra son culpables de haber tallado una sangrienta marca través de Mordor, asesinando a cualquiera que se cruce en su camino.
Como sabrán, en Shadow of War, los orcos ahora pertenecen a tribus, que extienden su influencia proveniente de los Jefes Supremos que gobiernan las poderosas fortalezas a lo largo del mundo abierto, proporcionando un ecosistema rico en misiones, exploraciones y una sociedad dinámica con diversas culturas de orcos, mediante el ampliado sistema Nemesis.
Middle-earth: Shadow of War estará disponible para Xbox One X, Xbox One, PC (Windows Store y Steam), Playstation 4, Playstation 4 Pro, a partir del 10 de octubre.