Dead Alliance por fin a la venta con tu tendero favorito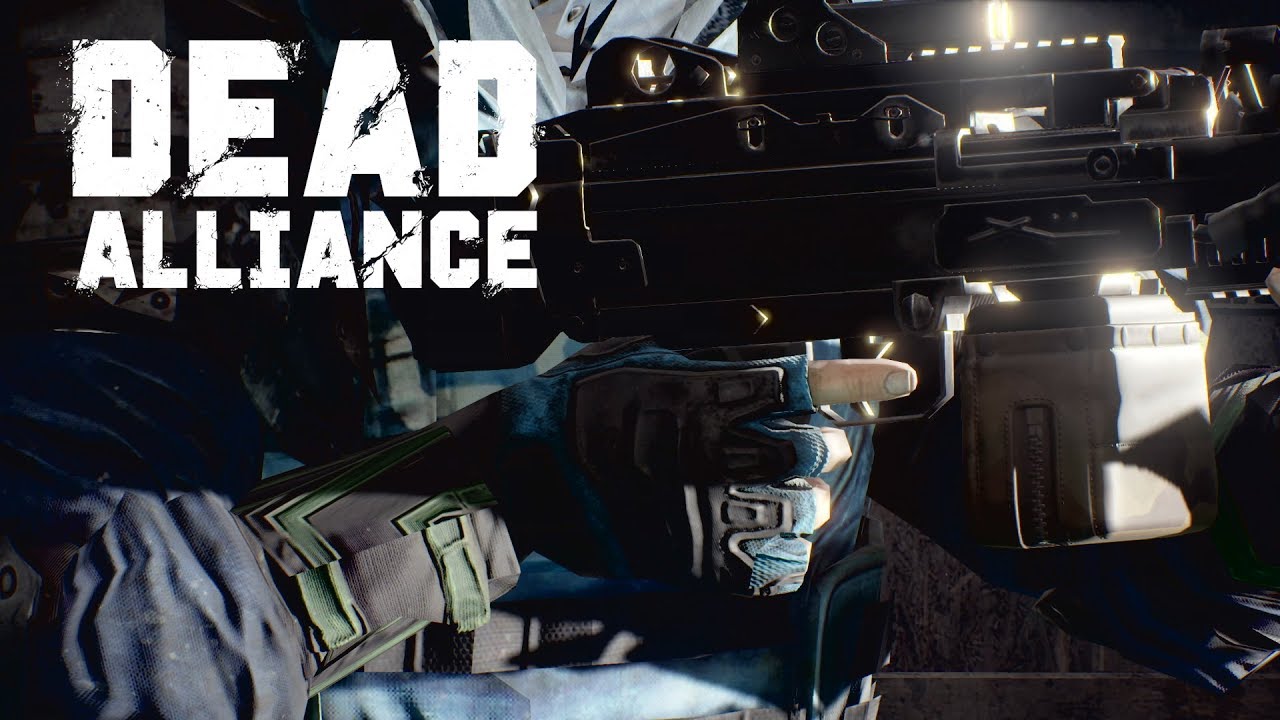 Dead Alliance por fin está a la venta en Steam, Xbox One y PlayStation 4, un juego que hace una diferencia en este choteado mundo de los zombis, pues podrán usar a estos come cerebros para ayudarlos en la lucha contra otros no muertos o los integrantes de equipos rivales.
Dead Alliance cuenta con multijugador en línea para 4v4, King of the Hill -conocido por todos-, Deathmatch y todos contra todos. Podrán personalizar de manera muy profunda a sus personajes con equipamientos, armas y habilidades, hay modo supervivencia y creo que hasta pueden jugar canicas. Este juego se ve súper bueno porque por fin podremos sentirnos Michonne de The Walking Dead.