Dishonored: Death of the Outsider obtiene su trailer de lanzamiento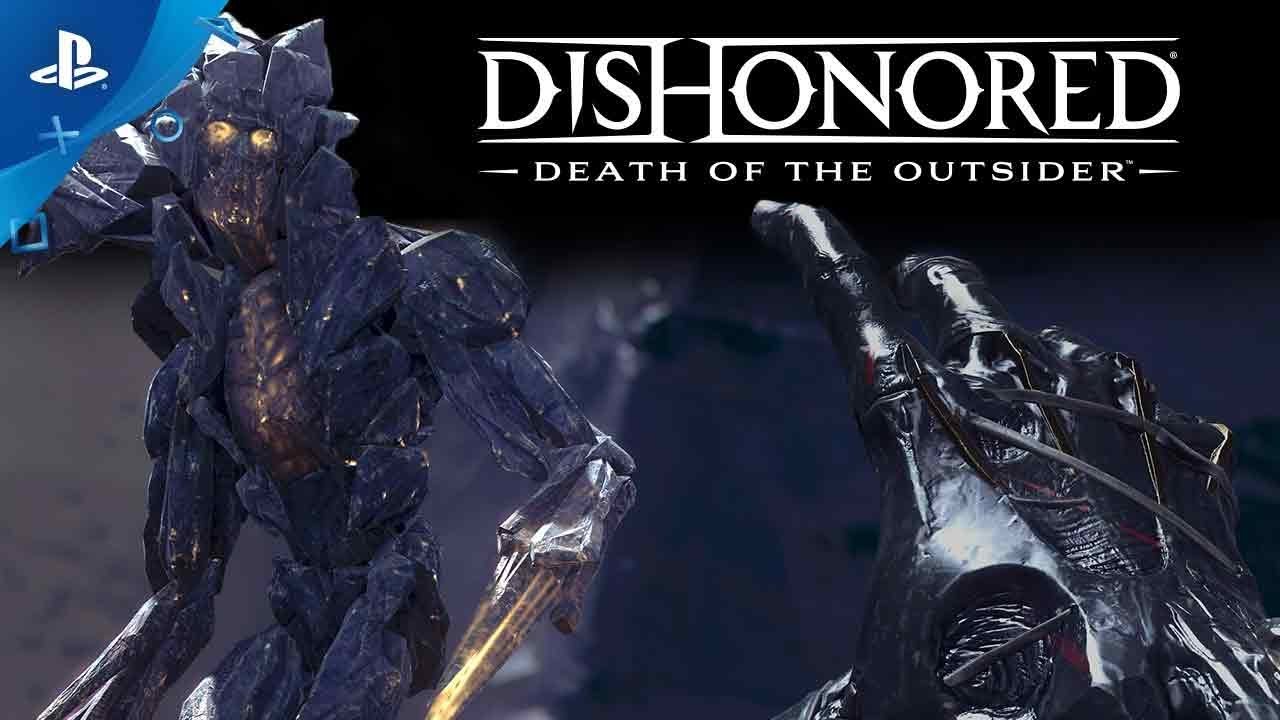 Mañana 15 de septiembre saldrá a la venta Dishonored: Death of the Outsider, el spin-off de la famosa serie de juegos por Arkane Studios y Bethesda que podrán comprar en Playstation 4, Xbox One y PC.
En Dishonored: Death Of The Outsider tomaremos el papel de Billie Lurk, conocida como Meagan Foster, una de las asesinas a sueldo más famosas de Dunwall, quien tendrá que llevar a cabo uno de las misiones más importantes, matar al Forastero. De esta forma la historia nos presentará y revelará los secretos detrás de este personaje, así como nuevos enemigos, poderes ancestrales y más.