El primer episodio de Marvel Guardians of the Galaxy de Telltale Games ya está disponible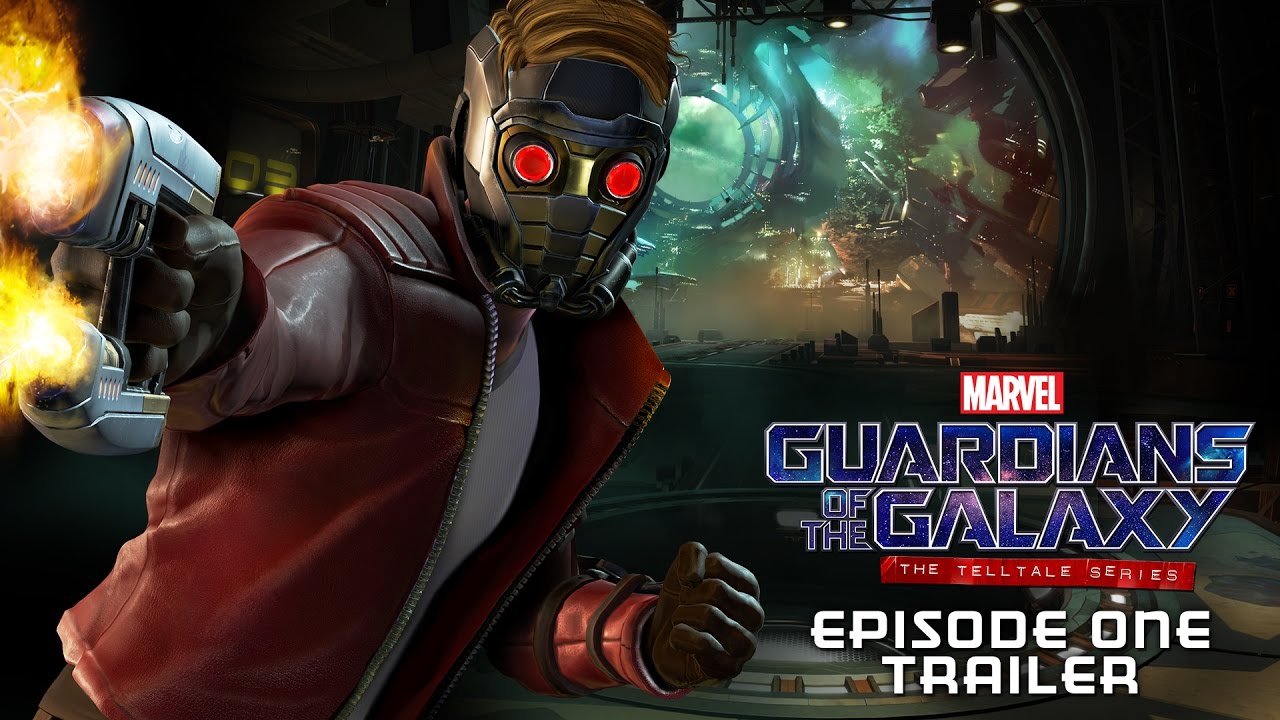 Ya por fin es posible descargar el primer capítulo de Marvel Guardians of the Galaxy de Telltale Games el cual se llamará "Tangled Up in Blue", disponible para PC, iOS, Android, Xbox One y PlayStation 4 y que seguramente será una idiotez magnífica de juego, como sólo el peor y más cool equipo de héroes de Marvel podría entregar.
El primer capítulo tratará de una cuchufleta con gran poder y obvio buscarán quedárselo, el problema es que un villano morado bien conocido en el universo Marvel también anda detrás de él: Thanos, el gacho padrastro de Gamora y Nébula. A ver cómo se ponen las cosas.
Marvel Guardians of the Galaxy tiene en las voces a Scott Porter (Friday Night Lights, The Walking Dead: The Telltale Series) como Star-Lord, Emily O'Brien (The Young and the Restless, Middle Earth: Shadow of Mordor) como Gamora, Nolan North (the Uncharted series, Pretty Little Liars) como Rocket, Brandon Paul Eells (Watch Dogs) como Drax, y Adam Harrington (The Wolf Among Us, League of Legends) como Groot.