Este y ya no más avances de Lego Ninjago The Movie: Videogame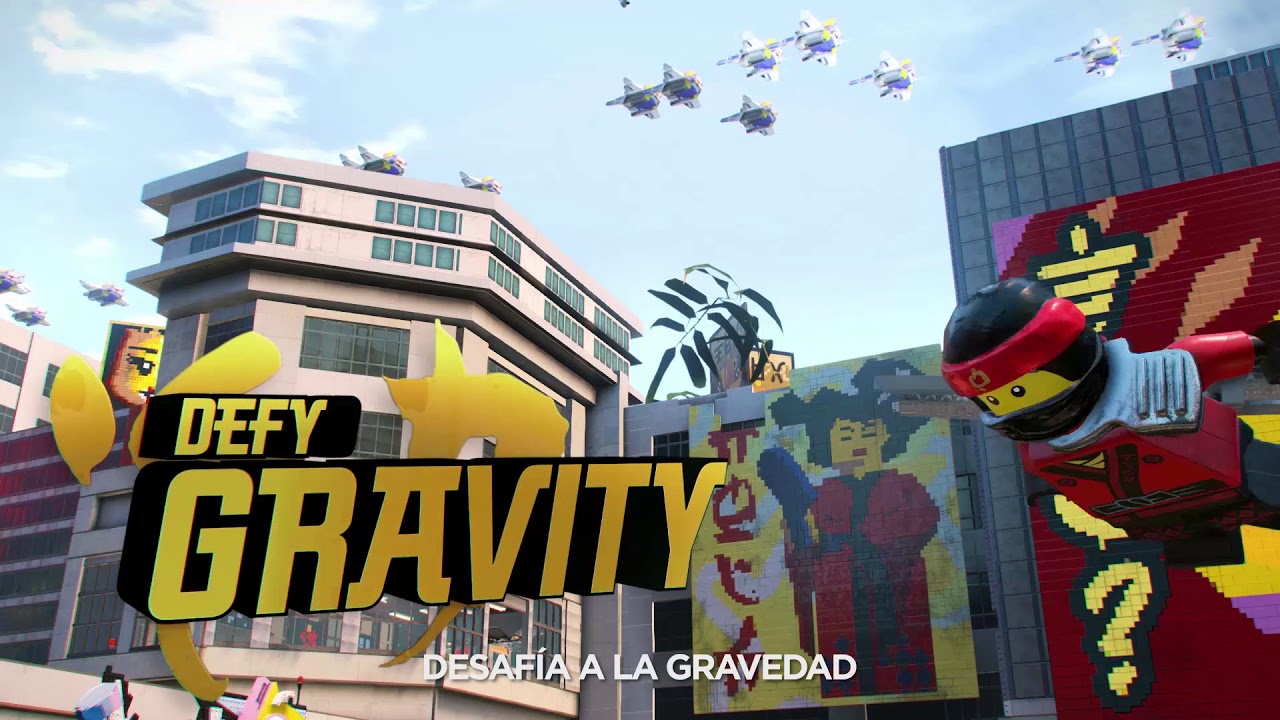 Es un videojuego sobre la película de Lego Ninjago, para que no se confundan con el nombre medio raro, pero este ya es el último tráiler que Warner Bros. Interactive Entertainment lanza sobre este juego que saldrá el 22 de septiembre para PC, Xbox One, Nintendo Switch y PlayStation 4.
Si Lego Ninjago The Movie: Videogame es como sus hermanos, probablemente sea un juego bastante divertido y con mucho valor de re-jugabilidad, pues básicamente es de las cosas más bonitas en un título, tener horas y horas de entretenimiento. Ojalá sea así y podamos darle un revisada.