Marvel Heroes Omega también saldrá en Playstation 4 y Xbox One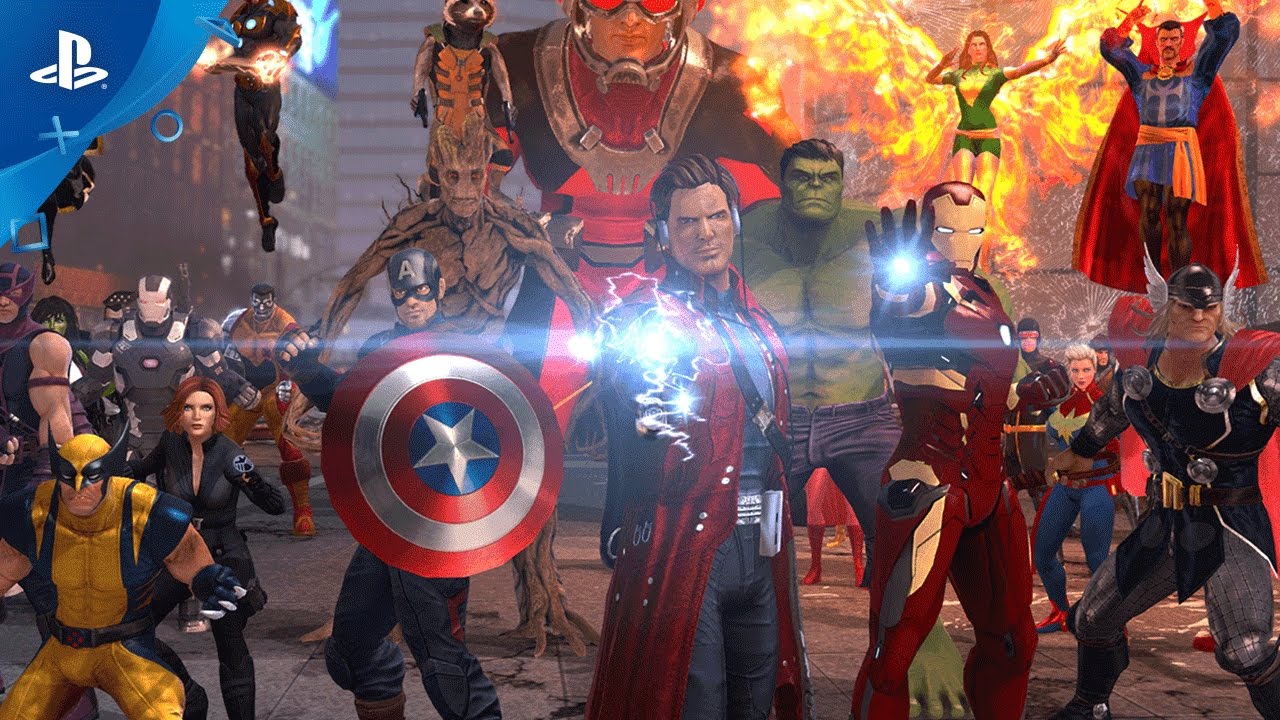 Marvel y Gazillion Entertainment han anunciado que el juego free to play Marvel Heroes Omega, que actualmente se encuentra disponible en PC y Mac, también se podrá jugar en las consolas Playstation 4 y Xbox One. Dicho título reúne características de los RPG y MMO para entregar un juego lleno de acción en dónde podremos encontrar personajes y grupos de héroes como Spider-Man, Avengers, Defenders, Inhumans, X-Men, Guardians of the Galaxy, y muchos más; además, podremos pelear en varios escenarios desde Hell's Kitchen, hasta las tierras de Asgard.
La historia se desarrolla en nueve capítulos, mientras enfrentamos a supervillanos de la talla del Doctor Doom y el Dios Loki; por su puesto Marvel Heroes Omega nos permitirá partidas de varios jugadores. Sin duda se ve interesante para todo fan de Marvel.