Middle-earth: Shadow of War nos presenta su trailer "Dark Tribe"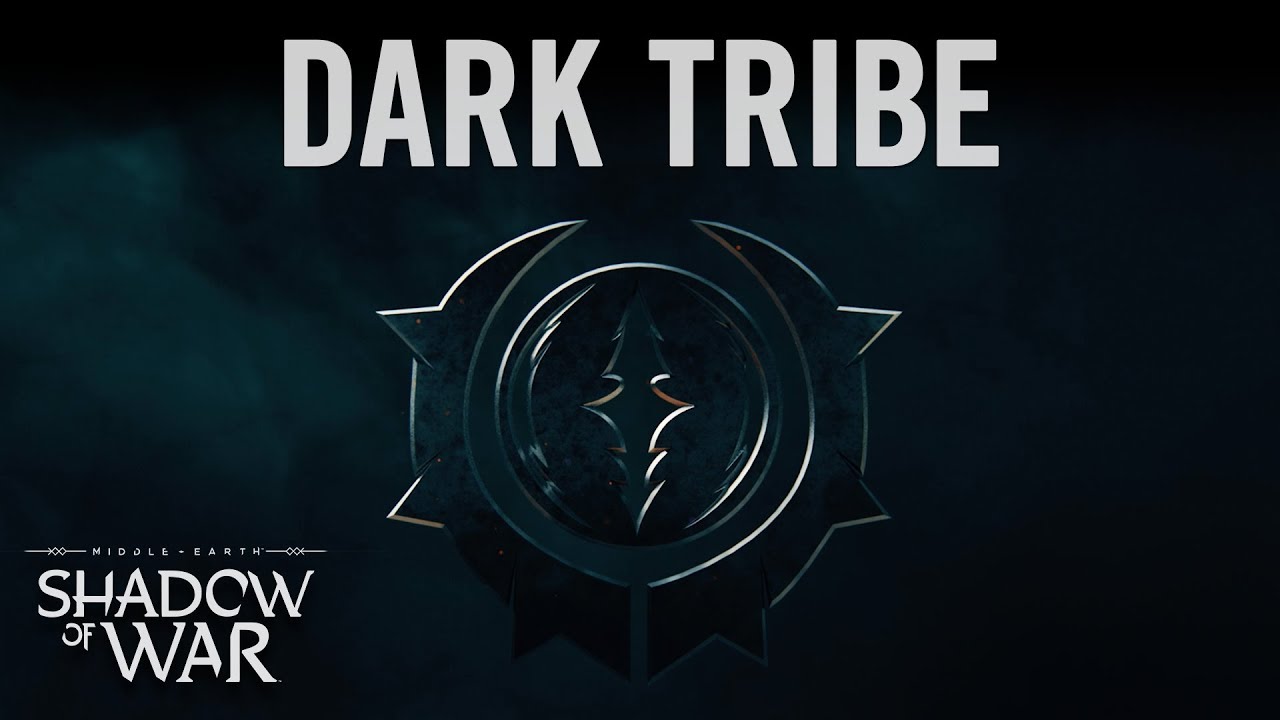 Warner Bros. y Monolith Productions han liberado un nuevo trailer para su juego de acción Middle-earth: Shadow of War, juego para Playstation 4, Xbox One y PC vía Steam que estará disponible el 10 de octubre en todo el mundo.
En Shadow of War, los orcos ahora pertenecen a tribus, que extienden su influencia proveniente de los Jefes Supremos que gobiernan las poderosas fortalezas a lo largo del mundo abierto, proporcionando un ecosistema rico en misiones, exploraciones y una sociedad dinámica con diversas culturas de orcos, mediante el ampliado Nemesis System. Adeptos a las emboscadas, cruzadas y a las artimañas en el campo de batalla, la Tribu Oscura ejerce el poder más allá de lo que sus números podrían insinuar, favoreciendo a la traición y deslealtad para hacer su trabajo.
Situada entre los eventos de El Hobbit y El Señor de Los Anillos, Middle-earth: Shadow of War, es un mundo abierta de acción RPG que continua la narrativa de Middle-earth: Shadow of Mordor. Los jugadores estarán concentrados en un más rico, personal y expansivo mundo abierto lleno de épicos héroes y villanos, locaciones icónicas, originales enemigos, con más personalidades y un nuevo reparto de personajes con historias sin contar.