Middle-earth: Shadow of War presenta dos nuevos videos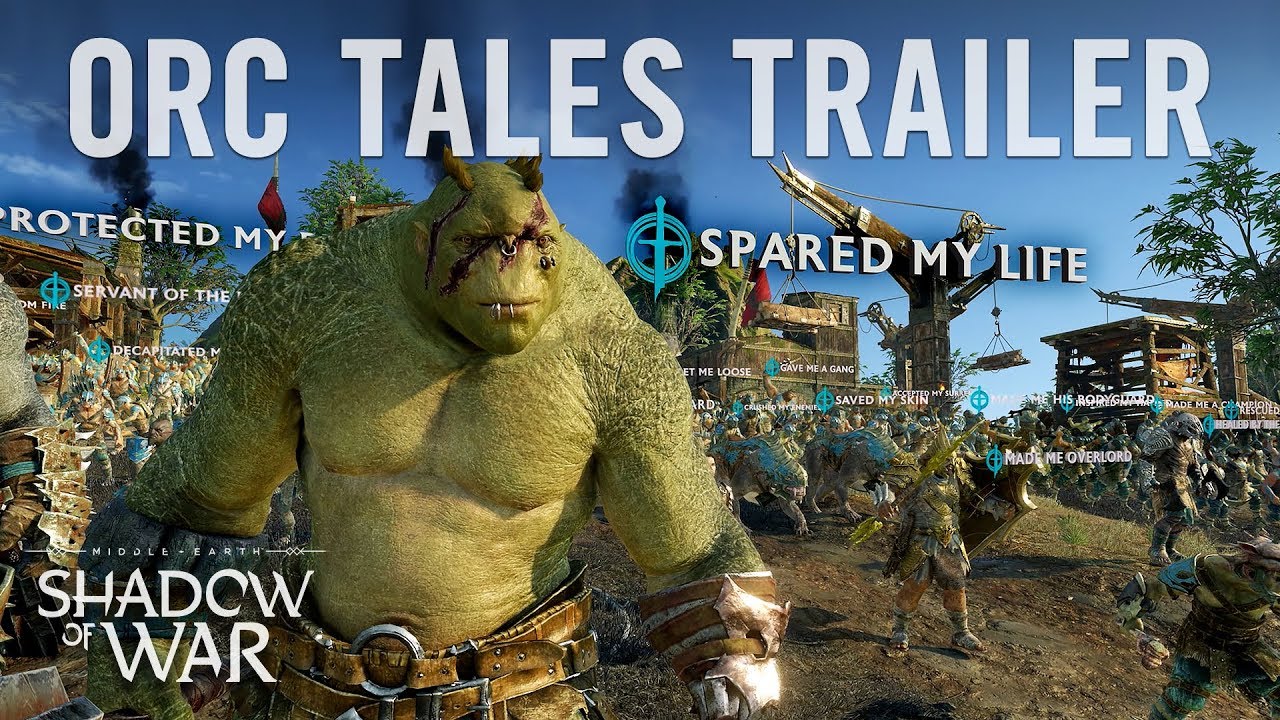 Warner Bros. y Monolith Productions han liberado un par de buenos videos sobre su nuevo juego de acción y RPG en tercera persona Middle-earth: Shadow of War, en el primero de ellos tenemos el "Orc Tales", video que nos muestra como podremos encontrar únicas y personales historias a través del sistema expandido Nemesis, herramienta que brinda a los jugadores un mundo dinámico, con más opciones y oportunidades a lo largo de la aventura.
El segundo video es "Forthog Orc Slayer", que nos presenta un orco basado en Mike "Forthog" Forgey, Productor Ejecutivo de Shadow of War, quien lamentablemente falleció de cáncer durante el desarrollo del juego. Cabe destacar que el Forthog Orc Slayer tendrá un precio de $3.50 USD, y que el dinero recolectado por el personaje dentro de los Estados Unidos (menos Alabama, Hawaii, Illinois, Massachusetts, Mississippi, y South Carolina) será entregado a la familia Forgey, hasta diciembre 31 de 2019.
Recuerden que Middle-earth: Shadow of War estará disponible en Playstation 4, Xbox One, y PC vía Steam, a partir del 10 de octubre en todo el mundo.