Nuevo tráiler de Styx: Shards of Darkness llamado "Making the Goblin"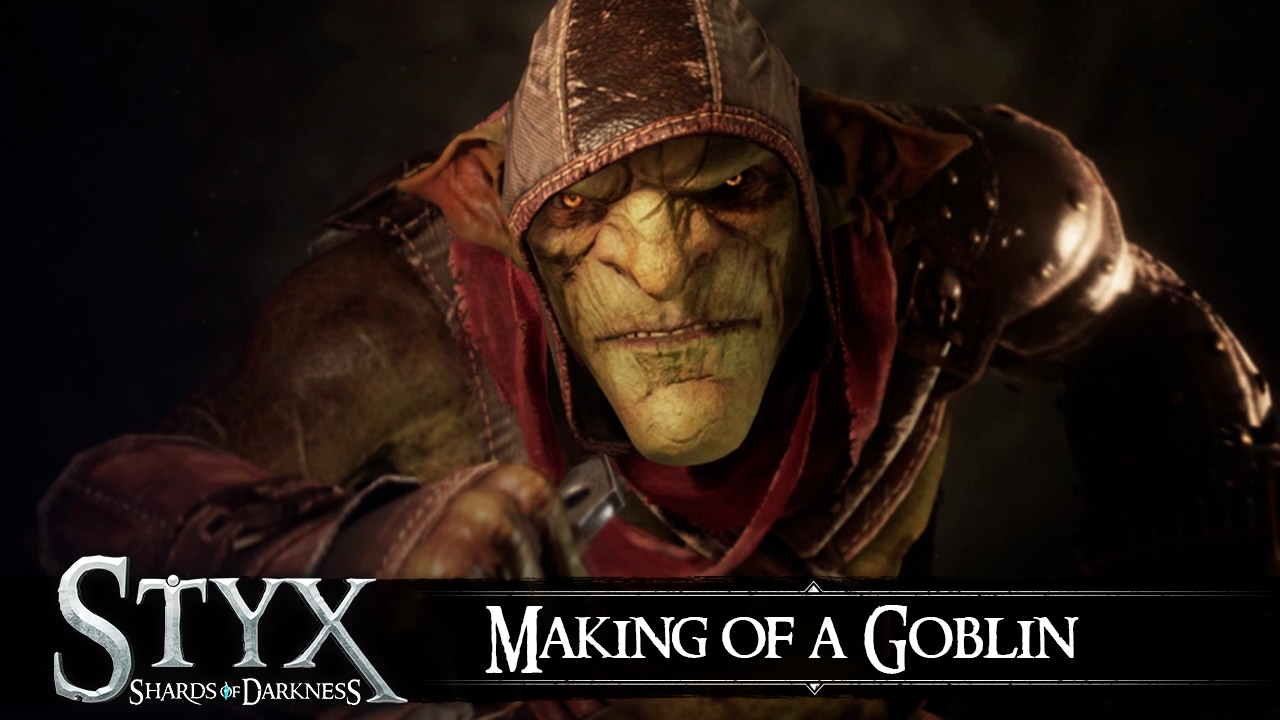 Por si estaban con la duda de cómo Cyanide Studios se inspiró para realizar a Styx, el protagonista de Styx: Shards of Darkness, entonces este es el video que estuvieron esperando por meses quizá. En esta nueva entrega del juego nos hallaremos en un mundo mucho más extenso, pero con habilidades incrementadas, más monstruos y niveles peliagudos, todo para hacer más interesante al juego.
Styx: Shards of Darkness estará disponible para PC, Xbox One y PlayStation 4 el próximo 14 de marzo, y por el video se augura una aventura entretenida y con varios modelos de aproximación, para aquellos que les gusta la variedad en el ataque y la manera de desenvolverse en el medio.