Planet of the Eyes ya está disponible para Xbox One, Steam y PlayStation 4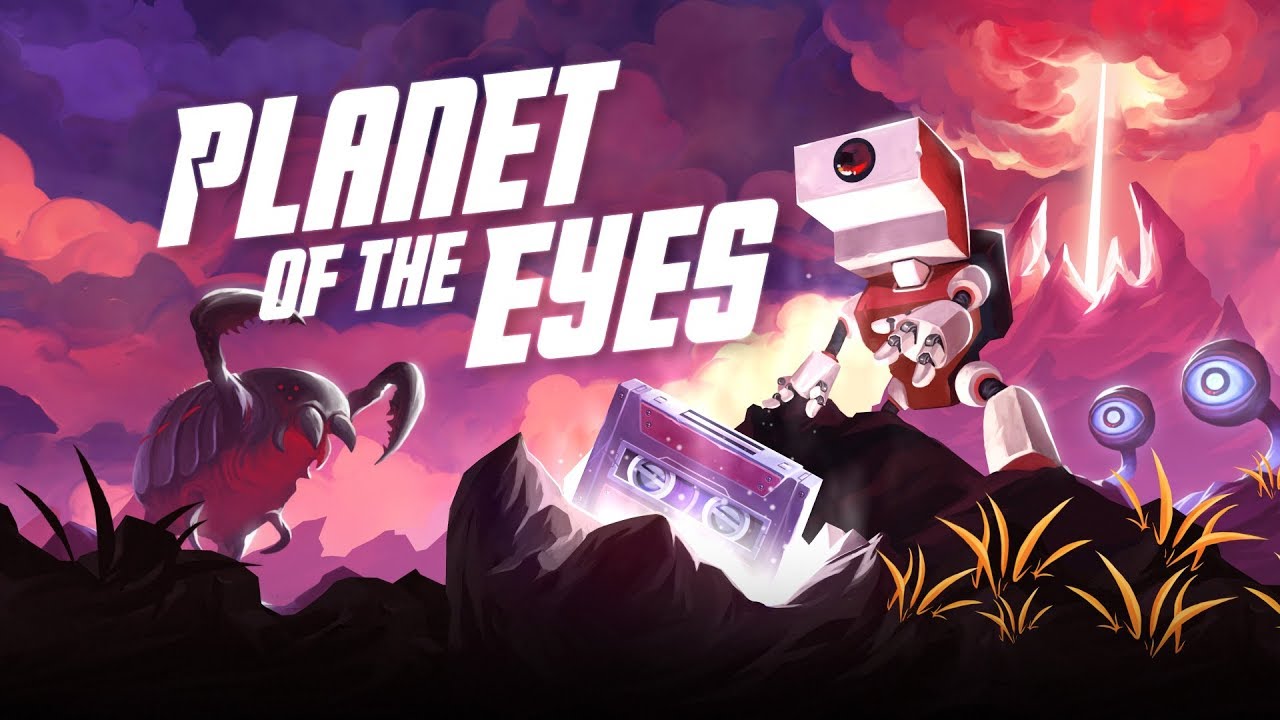 A un súper precio de 9.99 dólares, Cococucumber lanza su nuevo juego denominado Planet of the Eyes, una aventura de plataformas en 2D con dibujos muy simples pero que se mira bastante bueno. Por cierto ya tenemos el veredicto final por parte de mi compañero y amigo Emilio, aquí pueden leer su reseña para Kopodo.
"Planet of the Eyes trata del viaje para descubrise a uno mismo mientras se hunde en peligros de un mundo hermoso y cautivante; te arrastrará tan pronto como empieces a jugar y hará que sea difícil dejar el control. Estamos muy emocionados de darle a los jugadores de consola de todas las edades la oportunidad de explorar el mundo retro de Planet of the Eyes", comenta Martin Gauvreau, co-fundador de Cococucumber.