Rock of Ages 2: Bigger & Boulder ya está disponible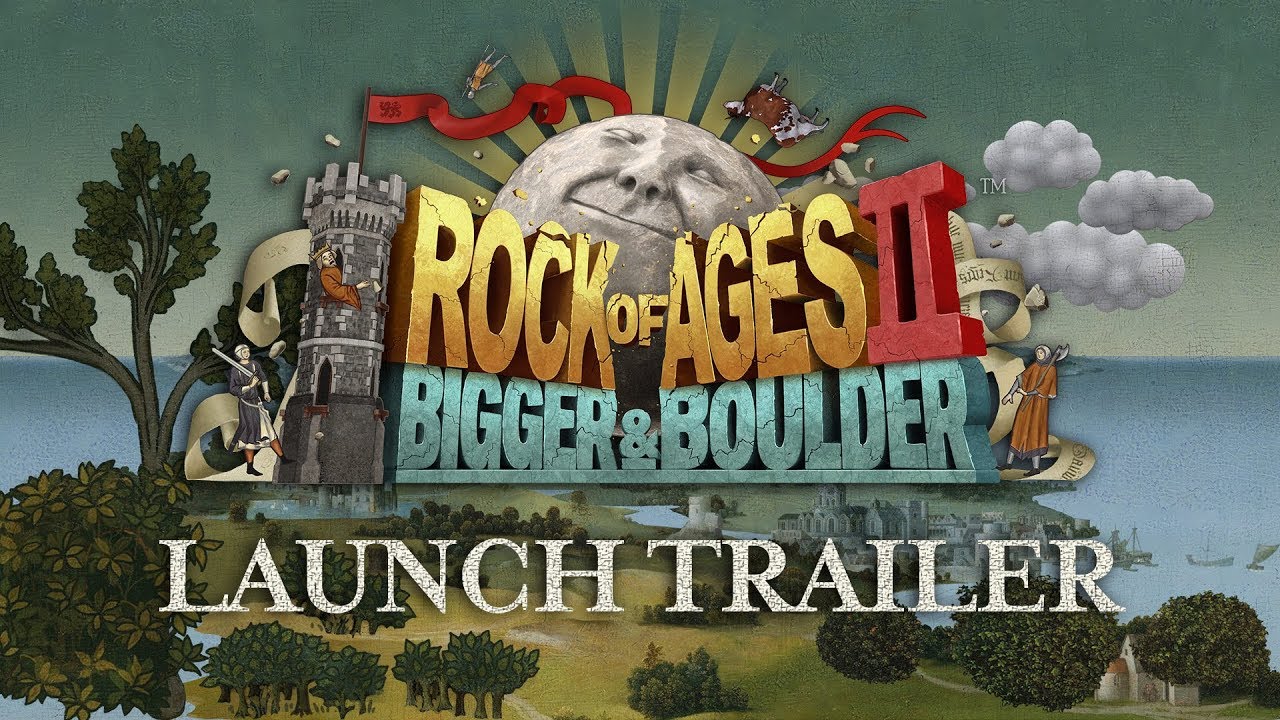 Atlus ya tiene disponible el juego de acertijos y plataformas Rock of Ages 2: Bigger & Boulder, en PC vía Steam, Xbox One y Playstation 4 abjo un precio de $14.99 USD, y con un 10% de descuento para los jugadores en la consola de Microsoft. Dicho juego, además de presentar un single player, también permite partidas de hasta 4 jugadores en forma online, o local; asimismo, tendremos partidas de 2v2, y un modo especial lleno de obstáculos libre para todos.
En Playstation 4 y PC (en Xbox One el 31 de agosto) Rock of Ages 2: Bigger & Boulder tiene además un paquete por $19.99 USD, que contiene un avatar, tres banners de armada y el Rock of Ages original (lanzado en 2011). Finalmente tenemos el Classic Pack, con un precio de $1.99 USD, o gratis para los poseedores del juego original (en Steam se incluye un soundtrack).