Sakuna: Of Rice and Ruin adelanta su trailer para el E3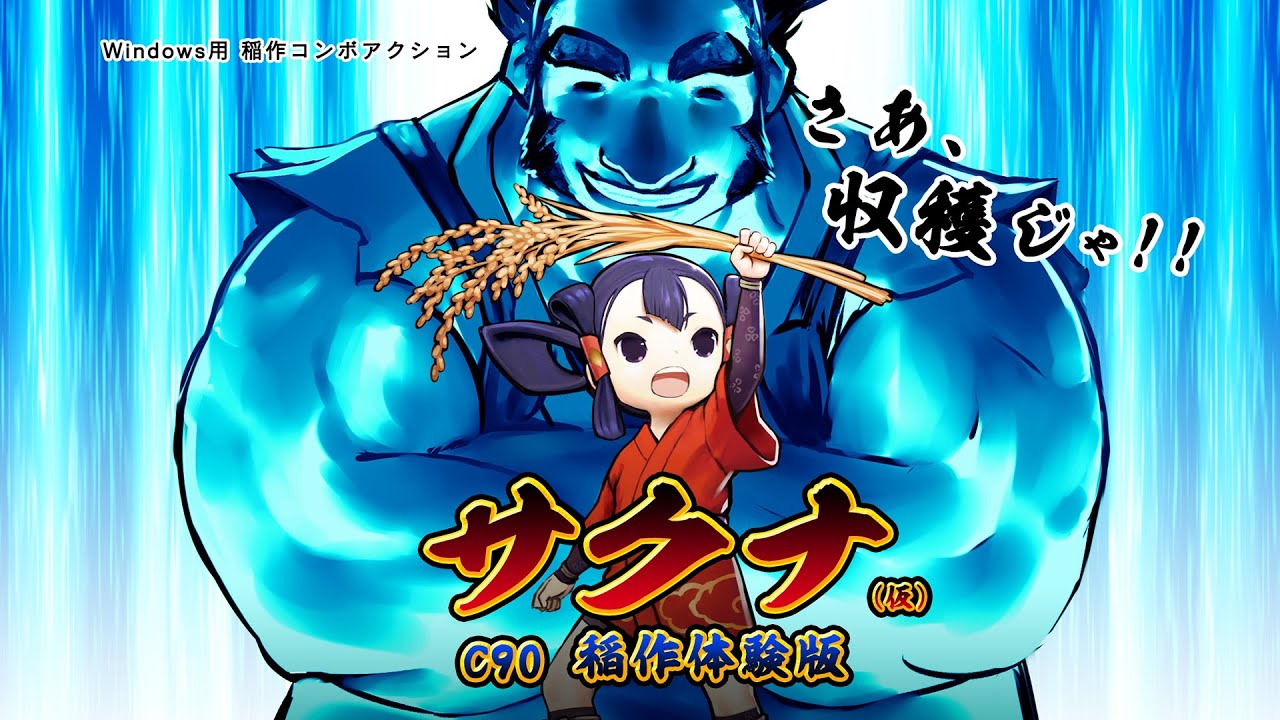 XSEED Games y Marvelous han liberado el primer trailer de su juego de acción y plataformas Sakuna: Of Rice and Ruin, una aventura con base en la mitología japonesa para Playstation 4 y PC que por cierto, estará en forma jugable en el E3.
En Sakuna: Of Rice and Ruin tomaremos el papel de una solitaria diosa del bosque llamada Sakuna, con ella tendremos que luchar para librar una isla de los demonios que la asedian. Dicho juego estará disponible en 2018 así que esperamos tener más detalles pronto.