Se confirma Warriors All-Stars (Musou Stars) para Norteamérica y Europa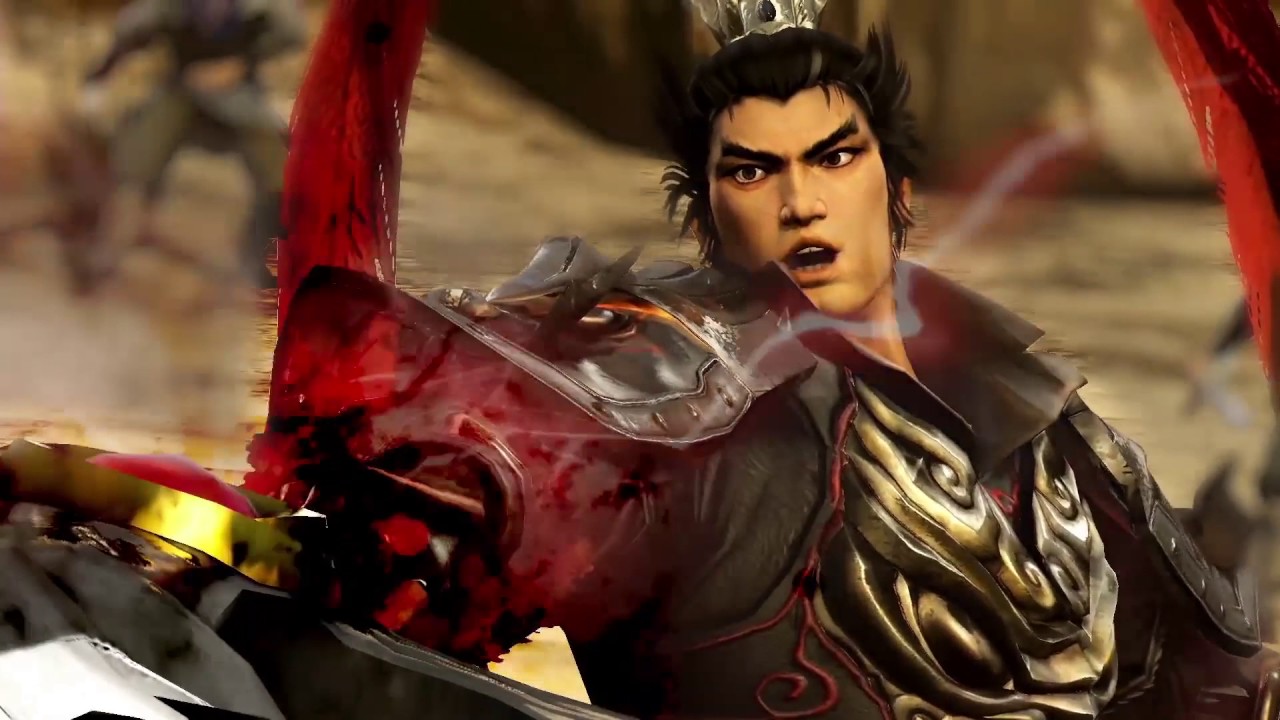 Hoy sin duda ha sido un día lleno de sorpresas, pues ahora les tengo la noticia de que Koei Tecmo ha confirmado el lanzamiento de Warriors All-Stars, conocido en Japón como "Musou Stars" para Norteamérica el 29 de agosto, y Europa el 1 de septiembre, dicho juego estará disponible en Playstation 4 y PC vía Steam.
Como sabrán Warriors All-Stars contiene una larga lista de personajes de varios títulos de Koei Tecmo, por ejemplo Ryu Hayabusa de Ninja Gaiden, Kasumi de DoA, William de Nioh, Yukimura Sanada de Samurai Warriors, Zhao Yun de Dynasty Warriors, Horo y Oka de Toukiden, y Sophie Neuenmuller de Atelier Sophie: The Alchemist of the Mysterious Book.
Estaremos al pendiente, pues próximamente Koei Tecmo estará compartiendo más información sobre este anuncio, como son otros personajes y modos de juego. Sin son fans del género musou y los juegos de acción sin parar, tienen que marcar su calendario.