The Flame in the Flood ya está disponible en PlayStation 4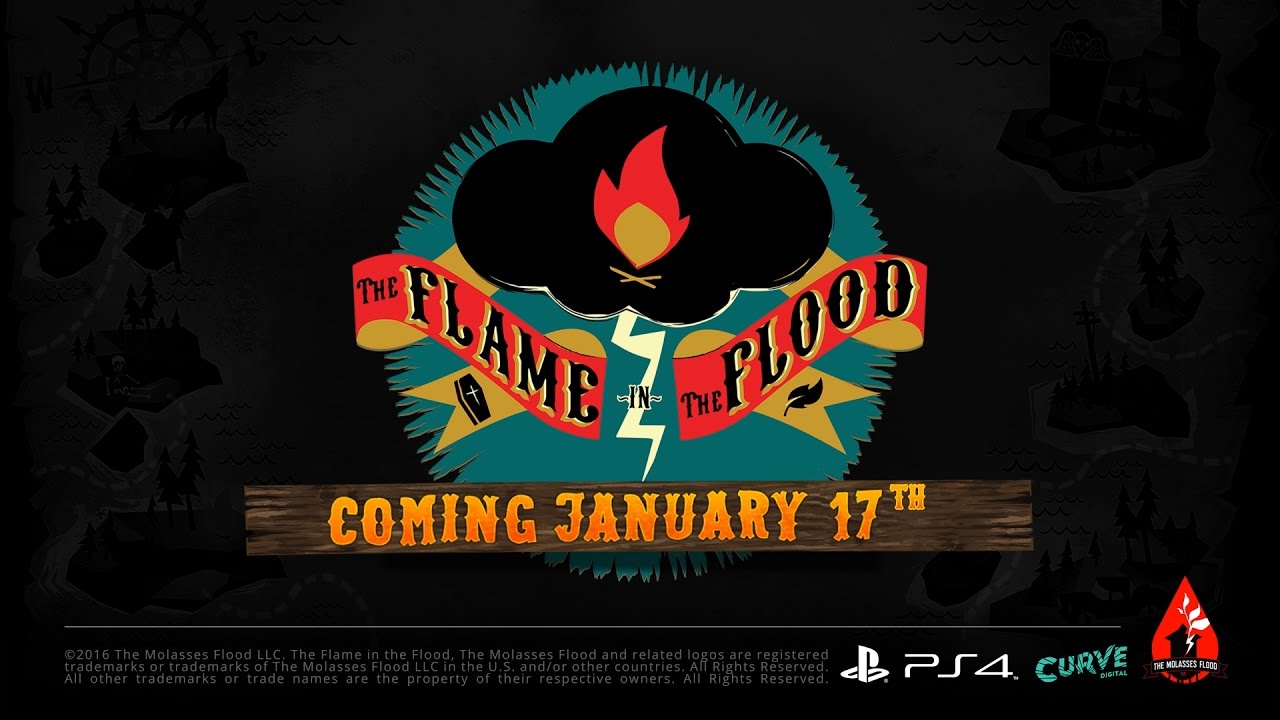 El juego de supervivencia que se ha ganado premios como "Best Games of 2016 You Didn't Play", "Best Game Soundtrack" y "Best Survival Game", The Flame in the Flood, ya está disponible para su compra en la tienda digital de PlayStation 4, Xbox One y en PC vía Steam. Este juego ha sido desarrollado por ex diseñadores que estuvieron en proyectos como BioShock, Rock Band, Guitar Hero y Halo, así que no esperen baja calidad.
La versión exclusiva de PlayStation 4 se denomina The Flame in the Flood: Complete Edition y contiene comentarios del director, un tema dinámico para su sistema, dos avatares y algunas cosillas extras del juego para que la experiencia sea todavía mucho mejor.
Pronto tendremos la reseña en Kopodo, pues seguimos tratando de sobrevivir en la salvaje naturaleza.