Ya en físico The Walking Dead: The Telltale Series – A new Frontier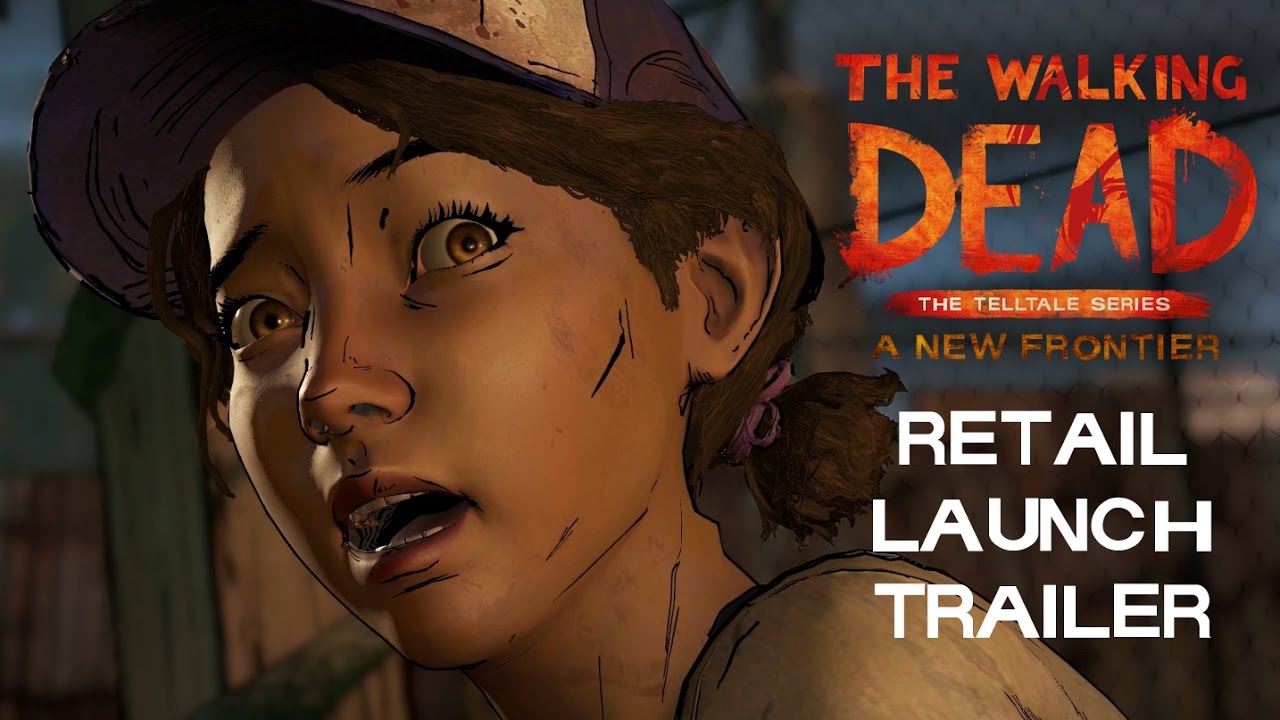 Telltale Games, y Robert Kirkman, de Skybound Entertainment, anunciaron que el videojuego aclamado por la crítica The Walking Dead: The Telltale Series – A New Frontier está ya disponible para Playstation 4 y Xbox One, en Norteamérica en formato físico como Disco de Pase de Temporada. En Europa lo podrán adquirir el 3 de marzo.
El Disco de Pase de Temporada incluye los dos primeros episodios, y garantiza el acceso a los tres siguientes a medida que estén disponibles. Por lo pronto les mencionamos que el tercer episodio "Above the Law" saldrá a la venta el próximo mes.
Cabe decir que hasta la fecha The Walking Dead: A Telltale Games Series ha vendido más de 50 millones de episodios en todo el mundo, ganando más de 100 premios como Juego del Año de medios como: Metacritic, USA Today, Wired, Spike TV VGAs, Yahoo!, The Telegraph, Mashable, Polygon, Destructoid y GamesRadar, y ha obtenido dos premios BAFTA Video Games Awards a la Mejor Historia y al Mejor Juego para Móviles.