Assassin's Creed Odyssey estrena el trailer del DLC "Legacy of the First Blade"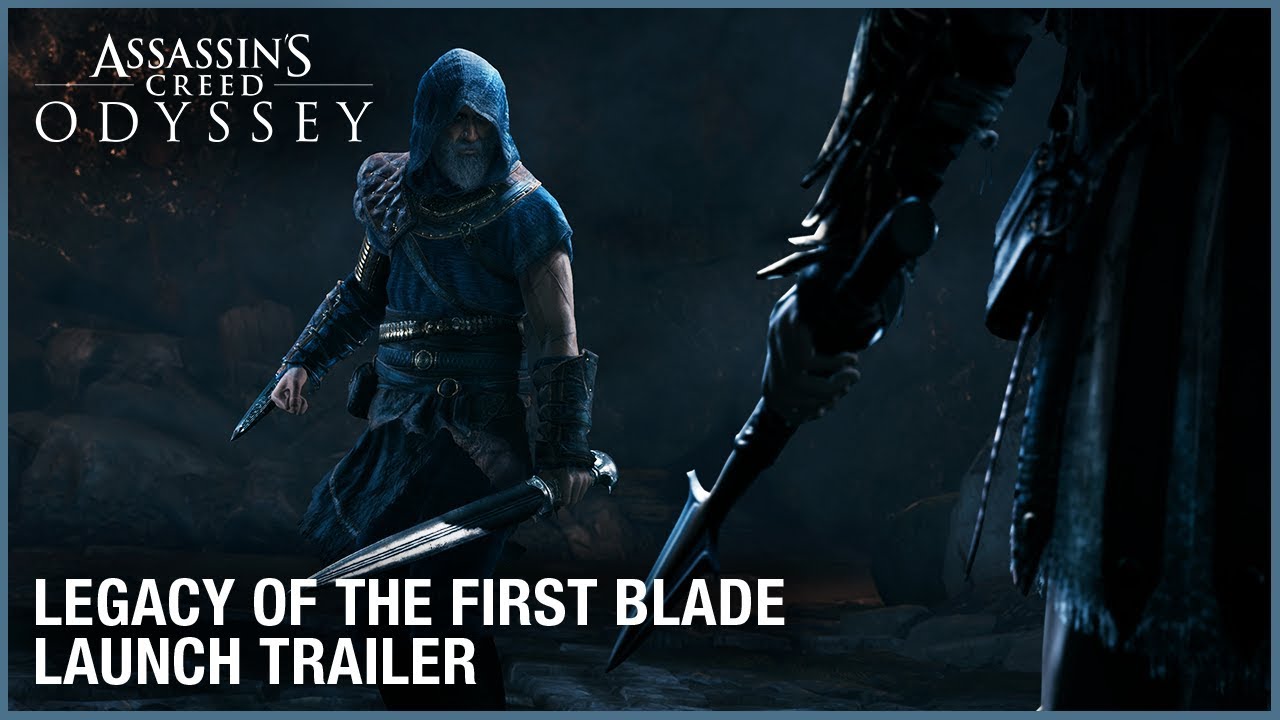 Ubisoft ya tiene disponible el trailer del dlc Legacy of the First Blade, para su juego de acción Assassin's Creed Odyssey, este contenido digital estará disponible para los jugadores de Playstation 4, Xbox One y PC el día 4 de diciembre.
Esta aventura episódica presentará a los jugadores al primer héroe para manejar la icónica hoja oculta, cambiando el curso de la historia. Los jugadores aprenderán más sobre la historia de fondo de los Asesinos y por qué eligen luchar desde las sombras.