Tyr: Chains of Valhalla ya está disponible para repartir destrucción en Playstation 4 y PC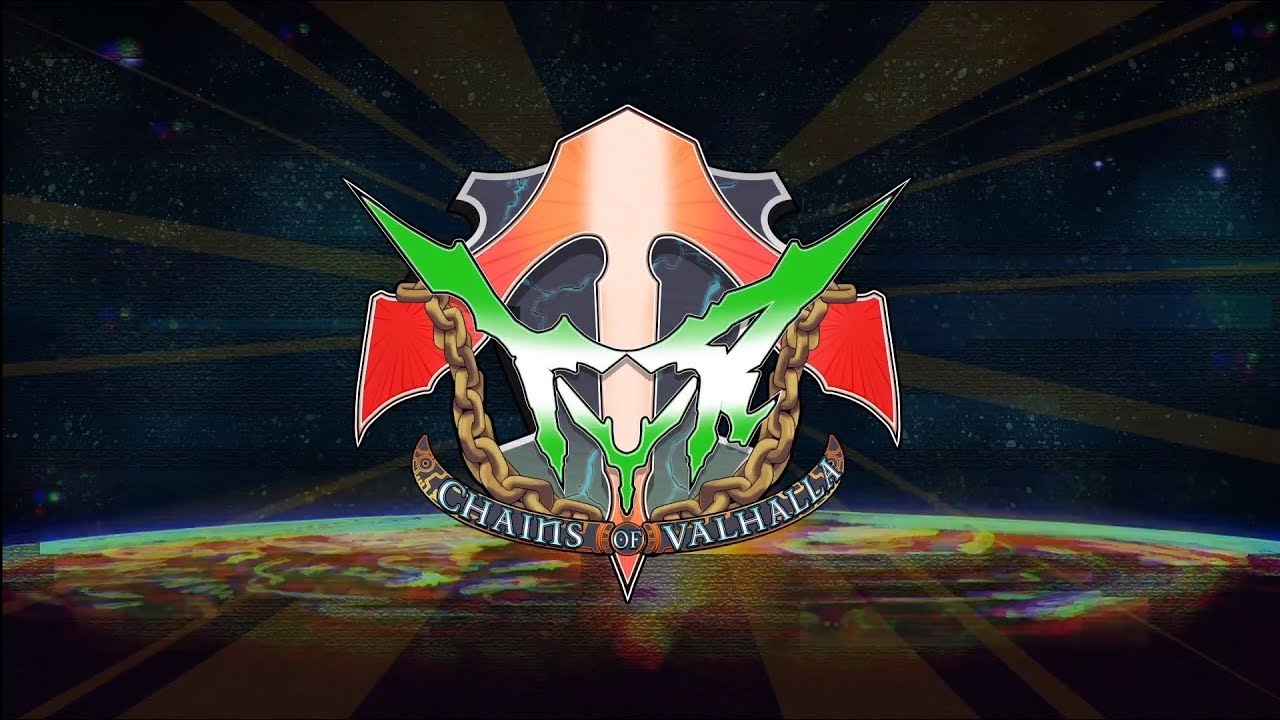 Ennui Studio ha anunciado que su juego de acción y plataformas 2.5D Tyr: Chains of Valhalla ya se encuentra disponible en Playstation 4 (América y Europa), y en PC en todo el mundo.
En este alocado y sin duda difícil título encontraremos una buena lista de power-ups para tratar de salir con vida de cada nivel y su pelea con el jefe final en turno, y varios modos de juego como Solitario, Nuevo Juego + y Boss Rush en dónde tenemos nos enfrentamos a todos los jefes del juego en una sola vez.
El precio de Tyr: Chains of Valhalla es de $10.99 USD y el de su electrizante soundtrack de $5.99 USD; además en Playstation 4 podremos encontrar un tema dinámico por $2.99 USD.
Cabe mencionar que los usuarios de PC podrán comprar el título con un 10% de descuento durante la semana de lanzamiento, igualmente los gamers de Playstation 4, y si son usuarios de Playstation Plus, además recibirán el soundtrack y el tema dinámico de forma gratuita.
Finalmente les menciono que el soundtrack de Tyr: Chains of Valhalla puede ser adquirido igualmente, en plataformas digitales como Spotify, Shazam, 8tracks, iTunes, Google Music, Claro Música, YouTube Music, y muchas otras más.