E3 2019 | Nintendo Direct – Super Smash Bros. Ultimate da la bienvenida a Banjo & Kazooie y a The Hero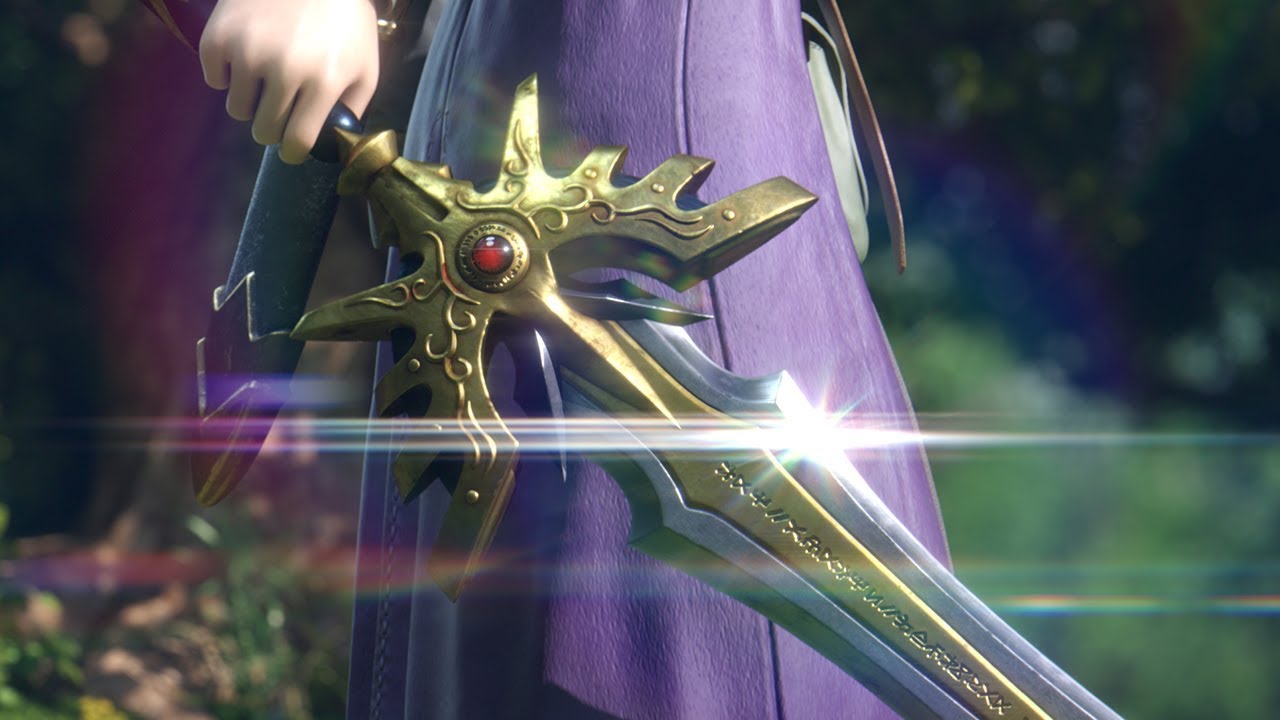 Seguro ya está corriendo en círculos con sólo leer el título, y es que los sin duda populares Banjo & Kazooie se estarán uniendo para repartir algunos golpes junto a The Hero, un singular personaje que puede tomar la forma de alguno de los protagonistas de los títulos Dragon Quest XI: Echoes of an Elusive Age, Dragon Quest III: The Seeds of Salvation, Dragon Quest IV: Chapters of the Chosen, y Dragon Quest VIII: Journey of the Cursed King. Wow, es como un todo en uno.
Banjo & Kazooie estarán disponibles en el popular juego de peleas tipo party Super Smash Bros. Ultimate, en Switch, y la descarga estará lista este otoño, mientras que The Hero, llegará en el verano, así que ya no falta prácticamente nada de nada.