E3 2019 | Xbox Conferencia – Trailer de CrossfireX un popular free to play que llegará a Xbox One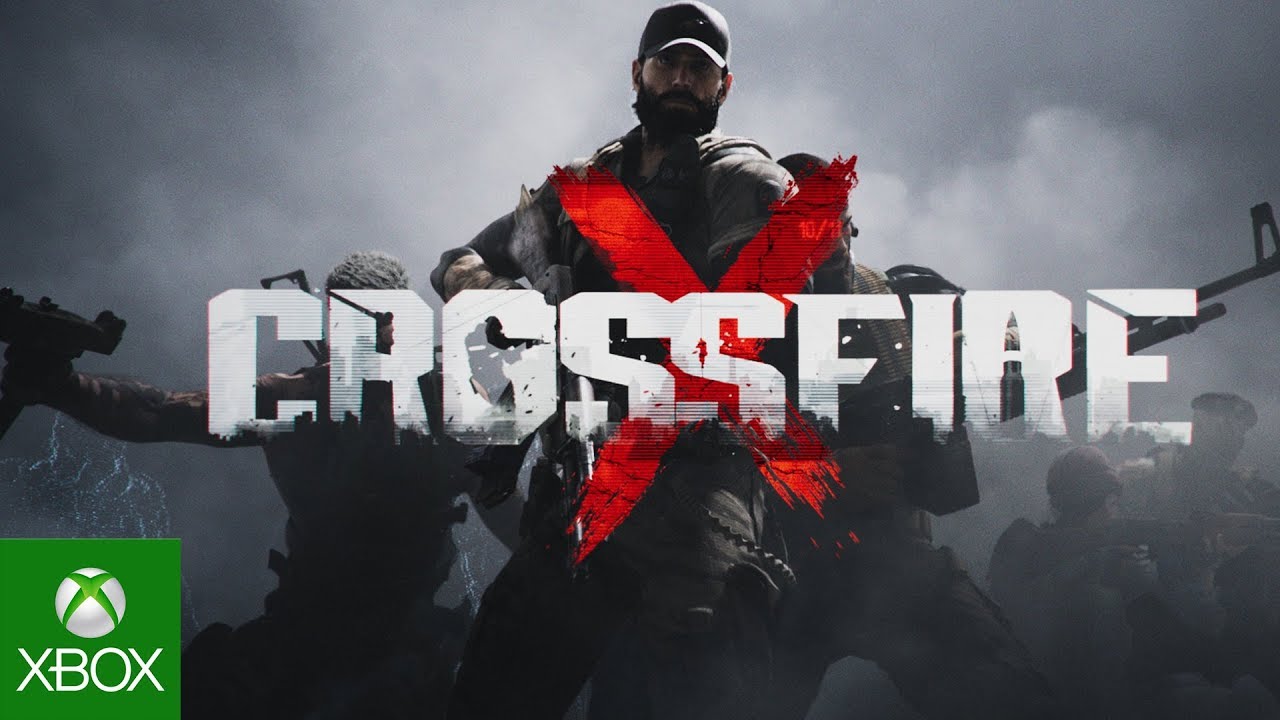 Smilegate Entertainment dio a conocer que el juego free to play de PC, CrossfireX llegará a Xbox One en 2020; el título cuenta con dos corporaciones mercenarias: "Lista Negra" y "Riesgo Global", que luchan entre sí en un conflicto global épico. Los jugadores asumen el rol de un mercenario de Lista Negra o Riesgo Global, uniéndose a un equipo que debe trabajar en conjunto para completar escenarios basados ​​en objetivos.
Cabe decir que la versión de consola de CrossfireX está a cargo en parte de Remedy Entertainment para Xbox One, el juego tendrá campaña para un jugador, modo battle royale y multijugador competitivo.