El juego de horror The Sinking City estrena su trailer "Rotten Reality"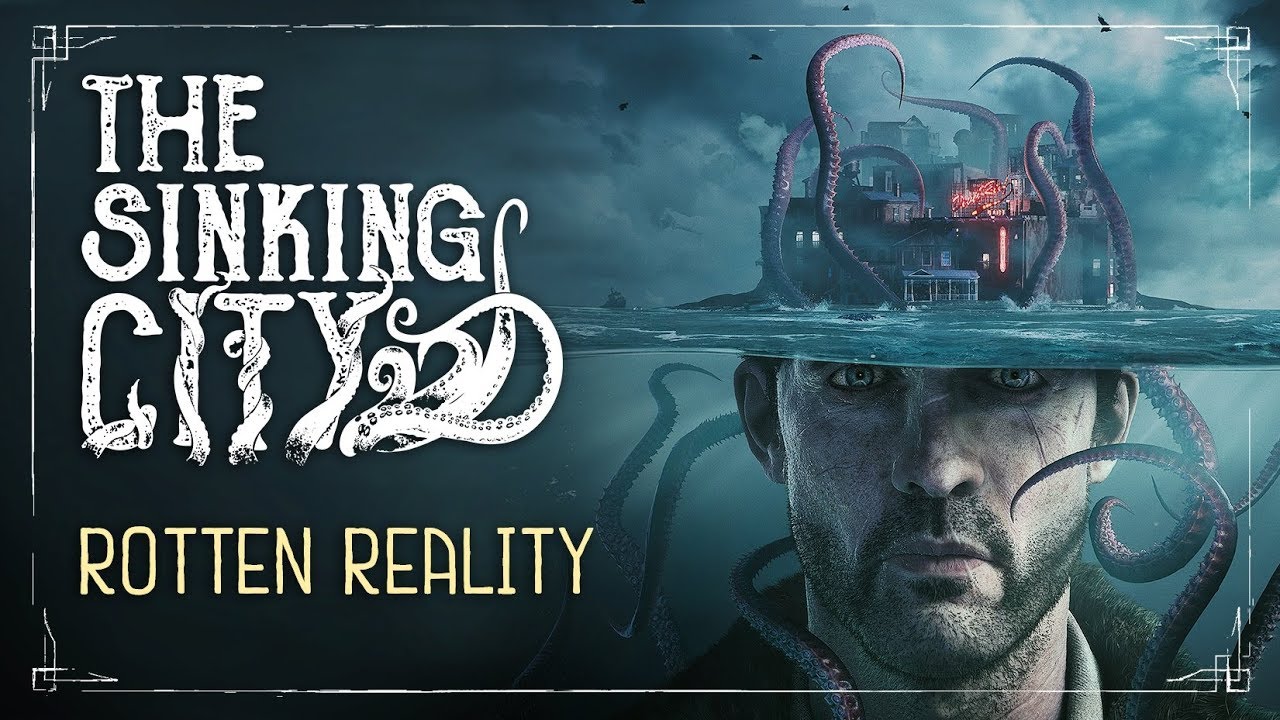 Frogwares, Bigben y Maximum Games ya tienen un nuevo avance ingame de su juego de horror y suspenso basado en los trabajos de Lovecraft, The Sinking City, título que podremos jugar el 27 de junio en Playstation 4, Xbox One y PC.
En este video, el jugador es testigo de la locura y la atmósfera que afligen a Oakmont. Charles Reed es un detective privado atrapado por alucinaciones cada vez más inquietantes, y cree que puede encontrar la causa en esta ciudad devastada. Rodeado de monstruos y eventos inexplicables, espera desesperadamente que no sea más que un producto de la imaginación.