El juego independiente Sea of Solitude ya se encuentra disponible en Playstation 4, Xbox One y PC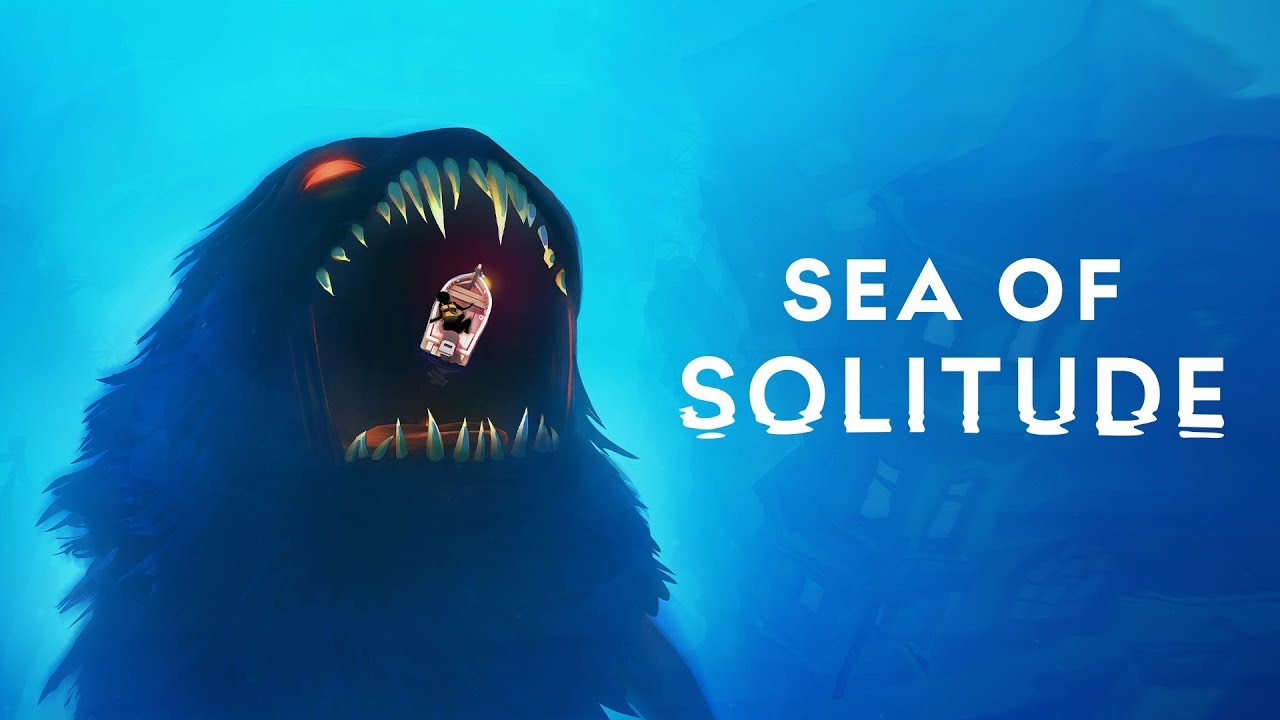 Electronic Arts y Jo-Mei Games han publicado el trailer de lanzamiento de su aventura independiente Sea of Solitude, la cual pueden encontrar ya en Playstation 4, Xbox One y PC en Origin por $19.99 USD; Sea of Solitude nos manda en un viaje épico de acción y descubrimiento en donde tenemos que guiar a Kay una protagonista que debe navegar por un océano entre la luz y la oscuridad, lleno de criaturas fantásticas, acertijos y memorias de pesadilla.
Cuando los humanos se sienten demasiado solos, se convierten en monstruos… Navega por un mundo hermoso y en evolución de oscuridad y luz, y descubre lo que significa ser humano.
Sea of Solitude es otro innovador título del programa EA Originals, desarrollado por Jo-Mei Games, un estudio independiente localizado en Berlín, Alemania. La poderosa narrativa de esta aventura llena de historias ofrece una experiencia de juego inolvidable, inspirada por los propios encuentros del equipo de desarrolladores con la soledad.