El juego para Playstation VR, Intruders: Hide and Seek, sale a la venta el 13 de febrero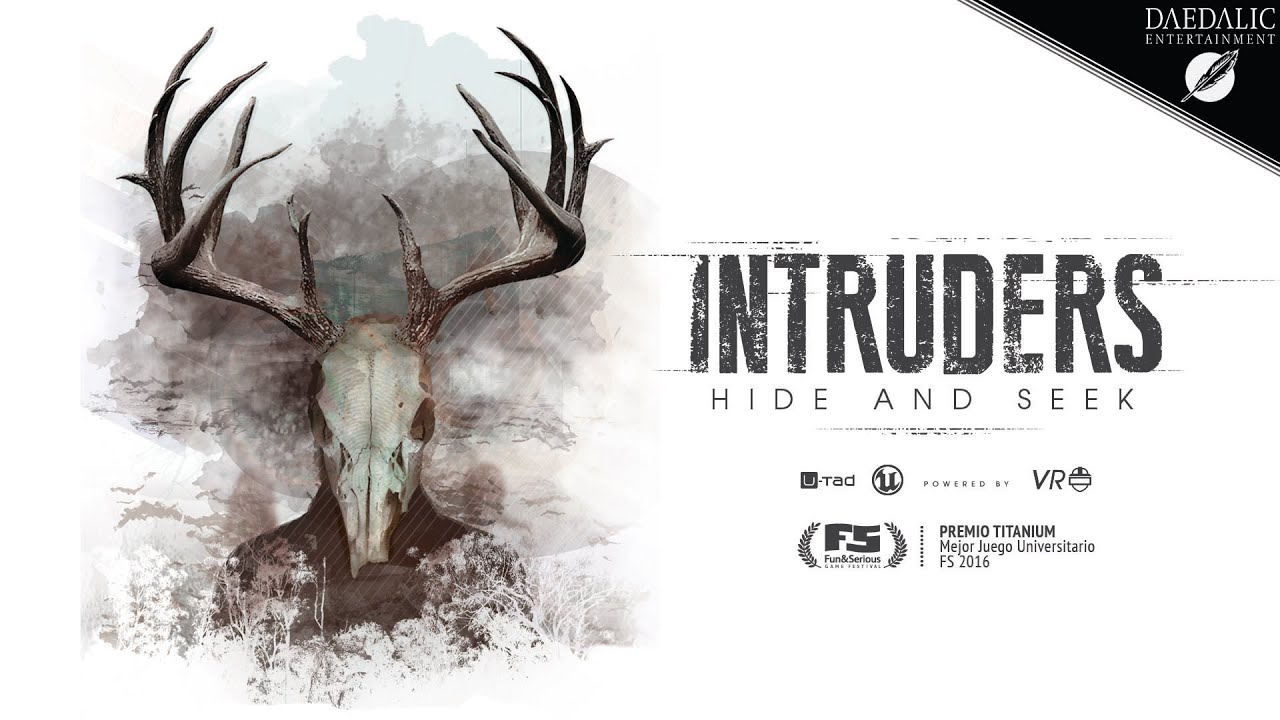 El 13 de febrero se publicará para Playstation VR el juego de terror psicológico Intruders: Hide and Seek, desarrollado por Daedalic Entertainment y Tessera Studios. En esta aventura de suspenso juegan como Ben, un joven que atestigua a su familia tomada como rehén en su remoto retiro de vacaciones por tres intrusos misteriosos. Ben debe esconderse de estos invasores al tratar de descubrir su secreto para salvar a su familia.
Cabe decir que Intruders: Hide and Seek, ha ganado múltiples honores, incluido un premio Playstation Talents, Best Pitch at SXSW Gaming y un Titanium Award del Fun & Serious Games Festival. Intruders: Hide and Seek también estará disponible en Steam con soporte de VR en una fecha posterior.