notmycar, el battle royale con autos, ya está disponible como free to play en Steam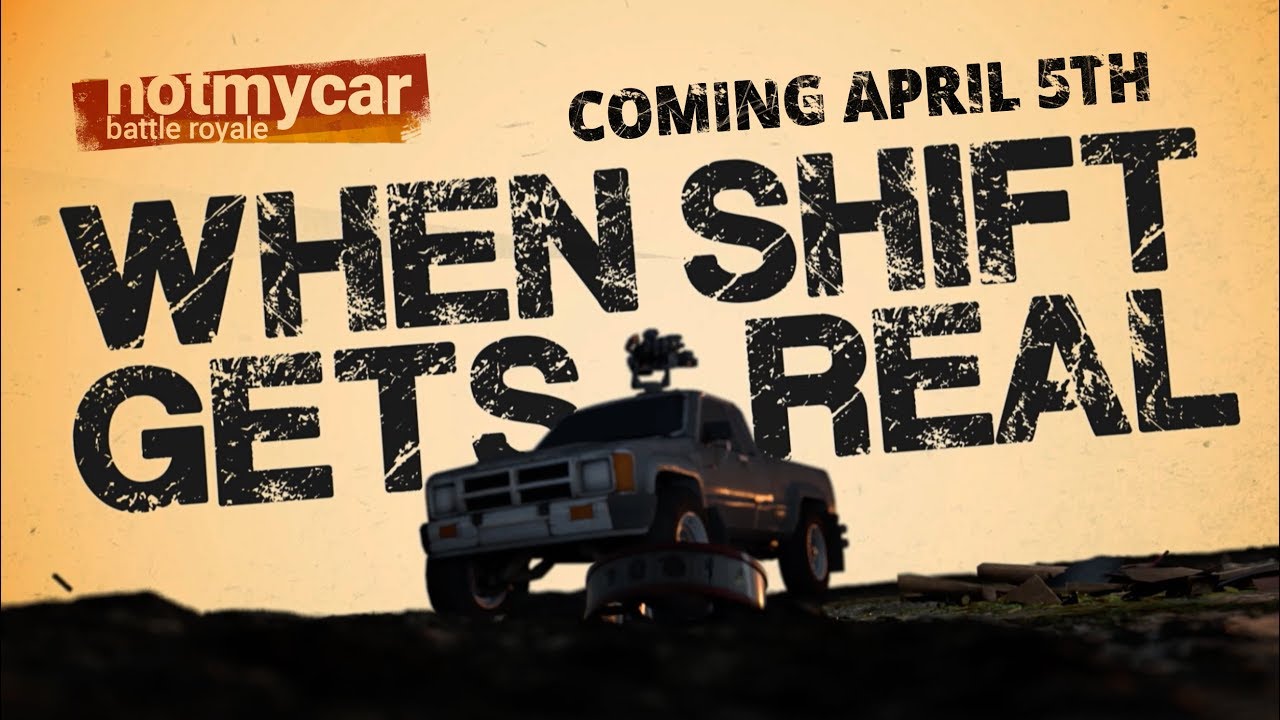 Skybound Games y NMC Studios, anunció que su battle royale con autos, notmycar ya está disponible para jugar gratis en PC a través de Steam Early Access. Además, los jugadores pueden obtener un trabajo de pintura personalizado exclusivo y gratuito para notmycar, la única camioneta de castigo – The Beast – jugando durante la Semana de los Fundadores, que se realizará desde el 12 de abril hasta el viernes.
notmycar ofrece una batalla vehicular total llena de caos, que te coloca en un inmenso campo de batalla en una isla donde tendrás que luchar por tu vida para superar a la competencia y seguir siendo el último auto en pie.