TGS 2019 | Primer trailer de Anthology of Fear, para Steam y Nintendo Switch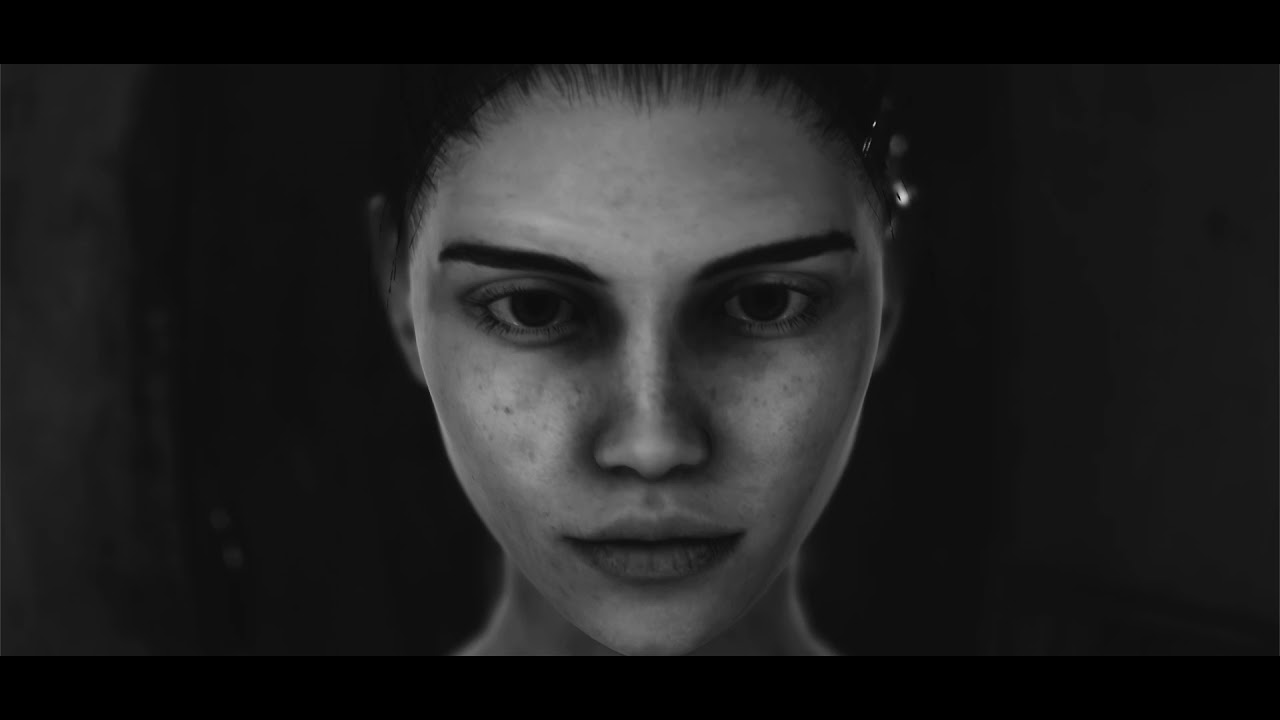 Pues como saben, el Tokyo Game Show 2019, tendrá lugar del 12, al 15 de septiembre, así que pueden esperar una lluvia de noticias para que no se pierdan nada del evento; comenzando con este primer trailer de Anthology of Fear, una aventura de horror, por Ultimate Games y RG Crew que llegará a PC vía Steam en 2020 y posteriormente a Switch.
Anthology of Fear nos contará tres historias de horror ambientadas en diferentes lugares; el sistema de juego se espera, está inspirado en los clásicos de este género, mientras mantiene un suspenso con terror psicológico y una exploración motivada por cada historia. Finalmente les platico que estará ambientado a inicios del siglo XX en diferentes zonas de Rusia.