Vean el trailer de Sisters Royale: Five Sisters Under Fire, un shooter ya disponible en Nintendo Switch y Playstation 4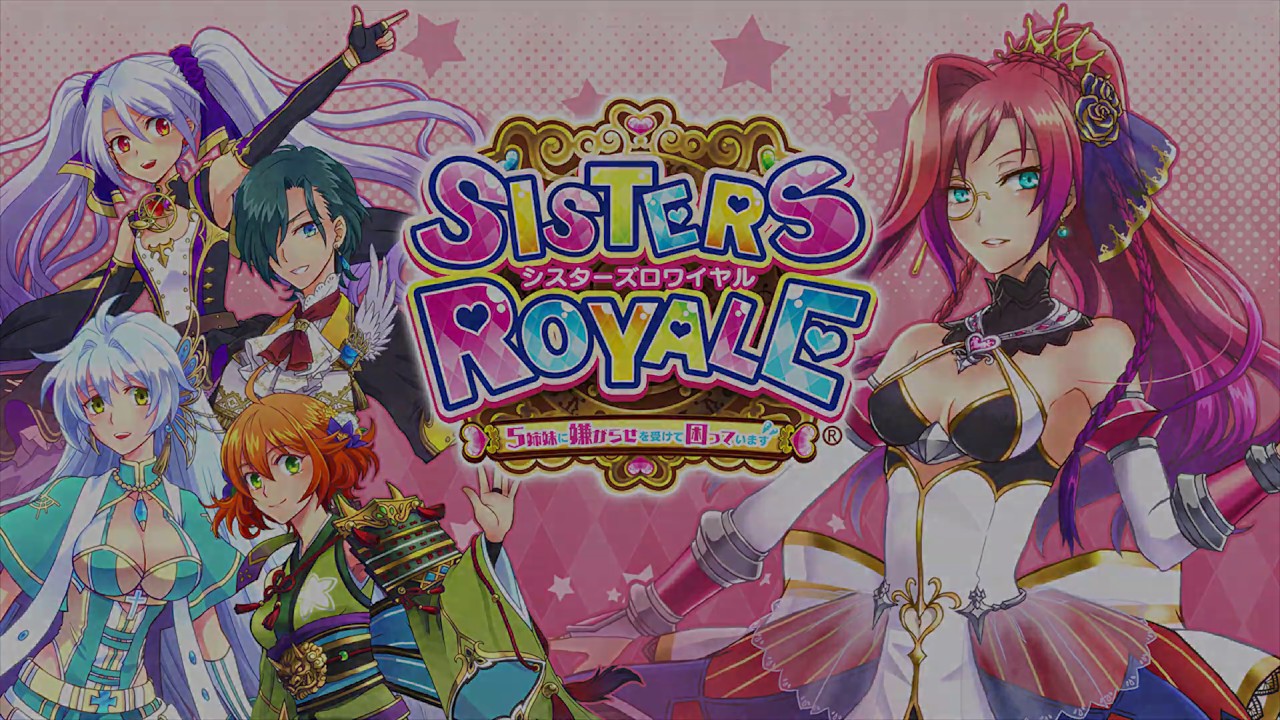 Chorus Worldwide y Alfa System anunciaron el lanzamiento de Sisters Royale: Five Sisters Under Fire, un juego de desplazamiento vertical basado en el estilo de la serie clásica "Castle of Shikigami". Originalmente lanzado en Japón en Switch el año pasado, ahora lo pueden encontrar (Europa y Norteamérica) en la eShop de Nintendo y Playstation Store para Playstation 4, por $13.99 USD. Asimismo, se espera el título llegue a más plataformas.
Sisters Royale: Five Sisters Under Fire está inspirado en la estética del anime de la serie de 2007 Castle of Shikigami. Cinco hermanas con poderes mágicos únicos compiten para capturar el corazón de un ángel, Yashin. Al igual que con la serie, el juego despliega mecanismos de impulso de poder que permiten a los jugadores obtener puntajes al asumir altos riesgos.
Además, para los fanáticos de Castle of Shikigami, un nuevo paquete DLC con una aparición especial de uno de los personajes más queridos de la serie está disponible en ambas plataformas por $2.8 USD.