Ya disponible la aventura de horror estilo coreano, The Coma 2: Vicious Sisters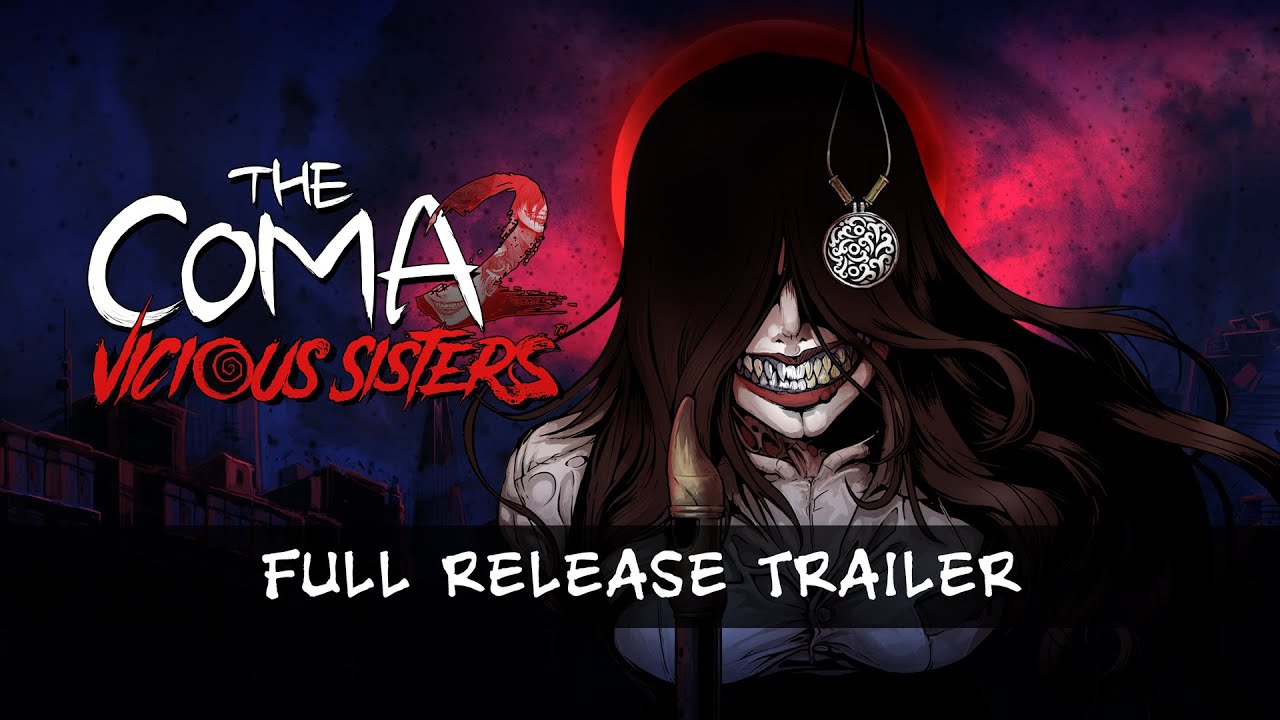 Headup y Devespresso Games han anunciado que su juego de horror estilo coreano The Coma 2: Vicious Sisters ya se encuentra disponible en PC vía Steam y GOG.com, por un precio de $14.99 USD. Asimismo les recuerdo para todos los que jugamos el Early Access que hoy se resetea el juego salvado, o sea nuestra partida, ya que The Coma 2: Vicious Sisters ahora contiene varios nuevos elementos como son:
– Un nuevo final y tema musical
– Nuevas líneas de diálogo con personajes
– Salas secretas
– Fondos de pantalla de bonificación
– Nuevas "pantallas de matar"
– Cartas coleccionables
– 10 logros adicionales
Finalmente esto es lo que pueden adquirir:
– El juego completo: $14.99 USD.
– Banda sonora: $3.99 USD.
– Libro de arte: $3.99 USD.
– 2 skins de personaje (precio por skin): $1.99 USD.
– Paquete Deluxe (juego + banda sonora + libro de arte + 2 skins): $22,99 USD.
Dos versiones están disponibles en el lanzamiento y se incluirán en el paquete Deluxe:
– Locks of Love: con un avatar y retratos con un nuevo peinado
– Princesa de invierno: con el uniforme escolar de invierno de Sehwa
Se planean máscaras adicionales para el lanzamiento posterior, incluyendo "School Bully", "Summer Child", "Model Student", "Local Celeb", "Beach Bum" y "Gamer Girl".