Fans del horror, se anuncia Layers of Fear 2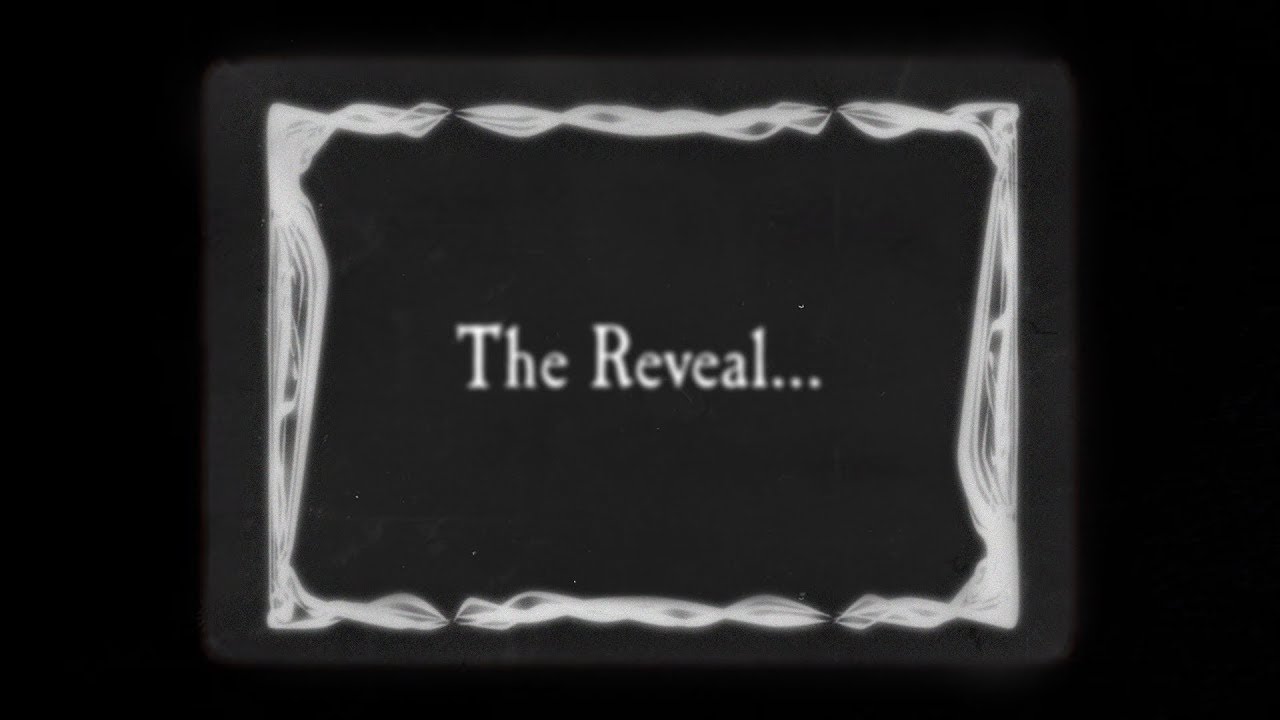 Gun Media y Bloober Team, han revelado el desarrollo de Layers of Fear 2 para un lanzamiento en 2019, la secuela de la exitosa experiencia de horror multiplataforma de 2016, Layers of Fear, disponible en Playstation 4, Xbox One y PC vía Steam.
"Esta colaboración entre el equipo de Gun y Bloober es una pareja perfecta. Nuestra pasión colectiva por crear experiencias memorables y terroríficas se alinea tan bien, y ambos equipos tienen un conocimiento enciclopédico del horror. Agregue el hecho de que el icónico Tony Todd está prestando su voz dominante a este proyecto, y realmente creo que estamos creando una nueva obra maestra aquí ". Wes Keltner, Presidente, Gun Media.

"Revelar Layers of Fear 2 junto con los aficionados al terror en Gun Media es un momento sin precedentes. "Esta asociación asegura una pasión por el horror que aún no se ha visto en el mercado y pone un sello de calidad en el juego, para el cual ningún fanático del horror debería permanecer indiferente". Piotr Babieno, CEO de Bloober Team.
Layers of Fear, The Masterpiece of Horror, fue un éxito de ventas en 2016 en múltiples plataformas, ganó reconocimientos de la industria y aparece constantemente en las listas Best Of, de críticos para los títulos de terror. Layers of Fear 2 se basará en los entornos claustrofóbicos y siempre cambiantes para mantener a los jugadores en la oscuridad, sin saber qué horror esperar en cada esquina y cada puerta. El sentimiento de inquietud y terror se verá realzado por las influencias de la cinematografía clásica, desde los trabajos experimentales de Georges Méliès hasta los giros y giros utilizados por Alfred Hitchcock.
Finalmente cabe decir que si por alguna razón no han probado Layers of Fear o la otra producción del mismo estudio Observer, les recomiendo el Layers of Fear + Observer Bundle, pueden leer la reseña en este enlace.